Kelly Knights should be reading at least 20 minutes every night, and Team Zenith got books during the first week of school. Parents, please be on the lookout for books and reading!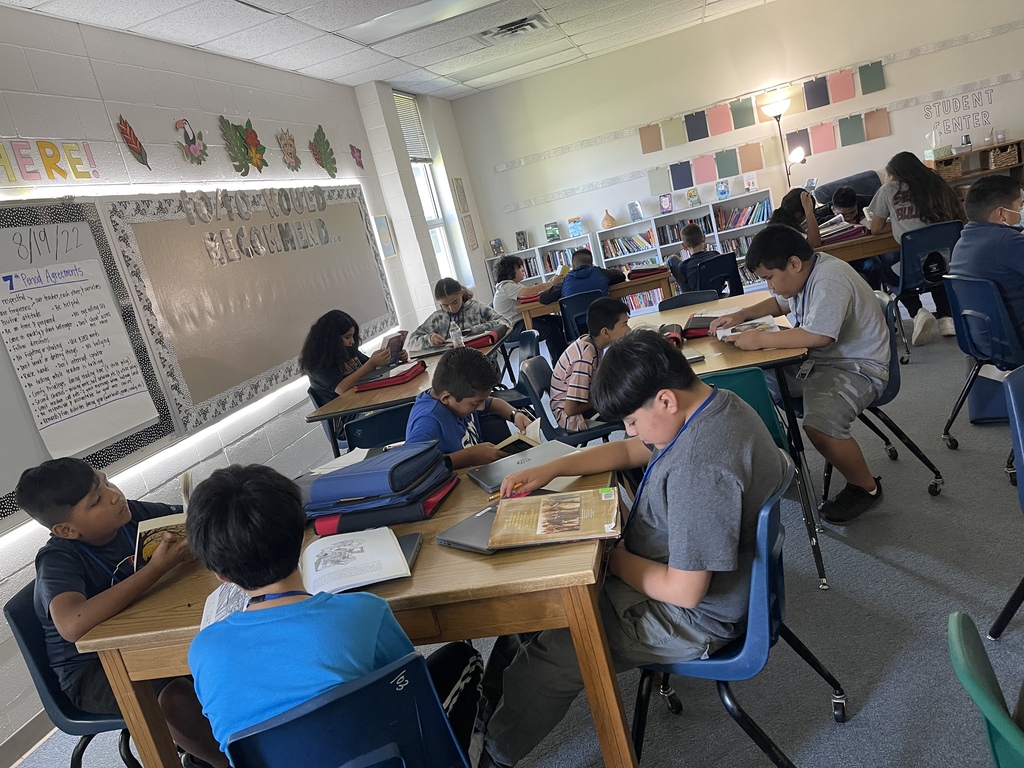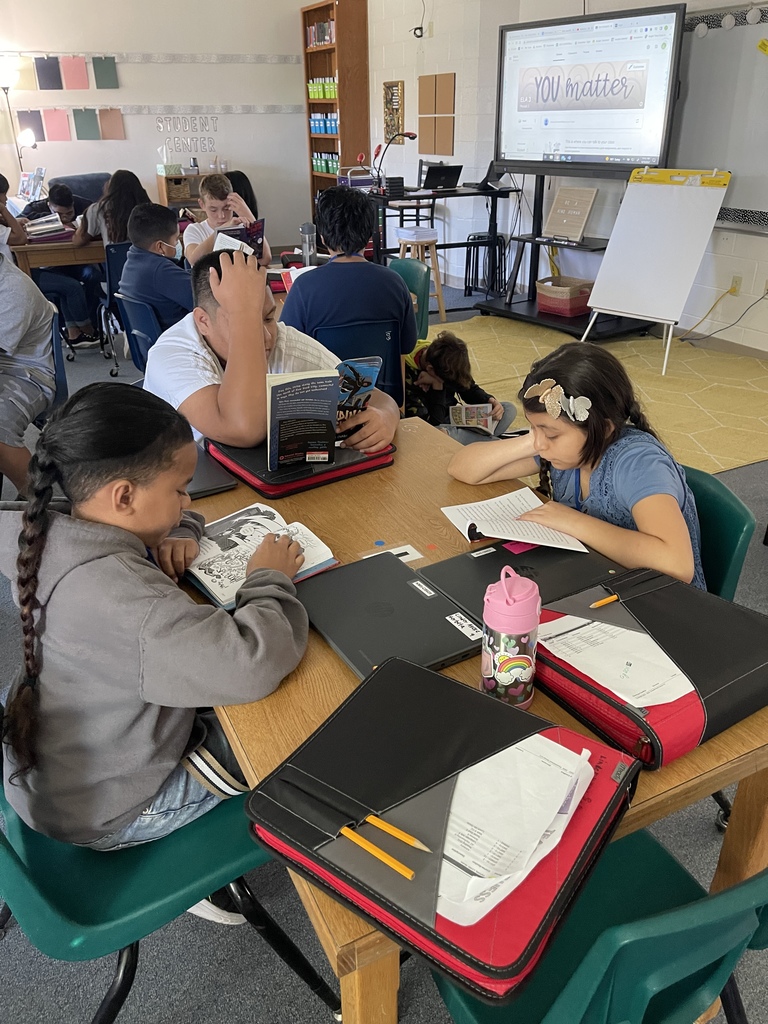 To receive free and reduced meals this year, families must complete an application and qualify. School districts are no longer receiving funding from the federal government that provided free meals to all students. Apply now:
https://www.schoolcafe.com/SPRINGDALEPS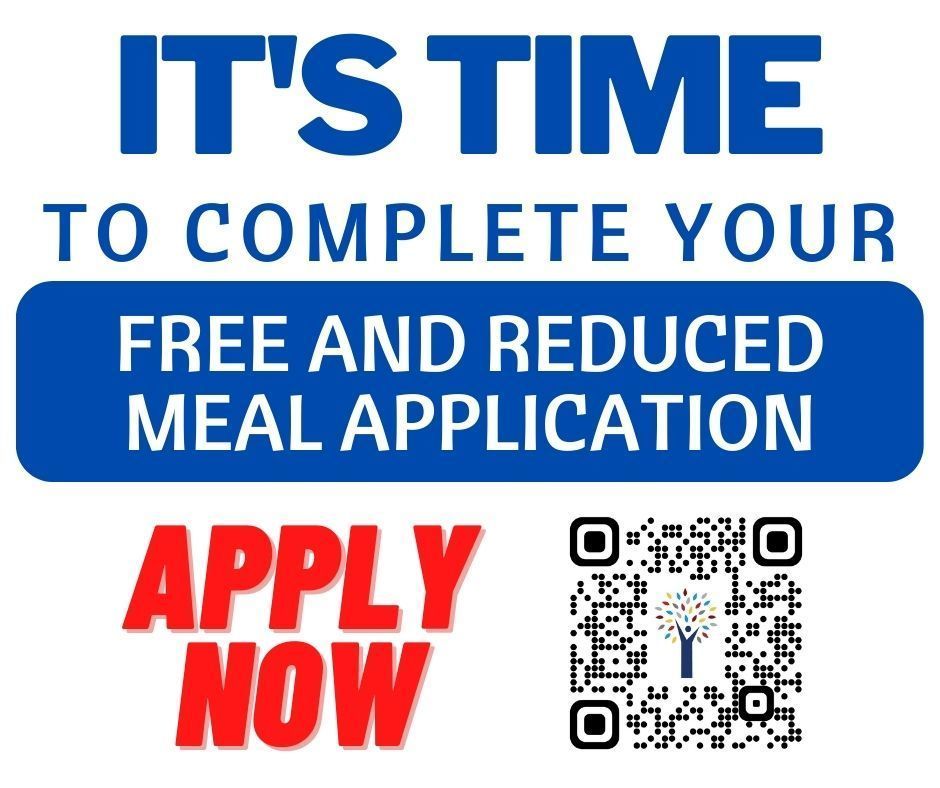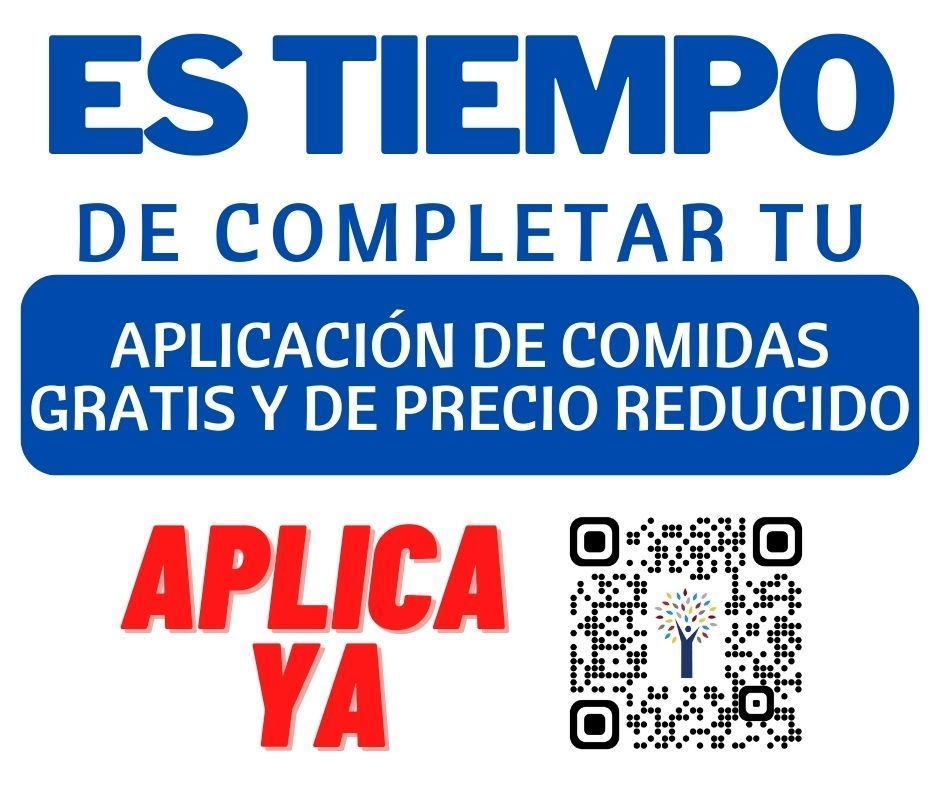 Officer Hignite teaching Avengers how to play wiffle ball.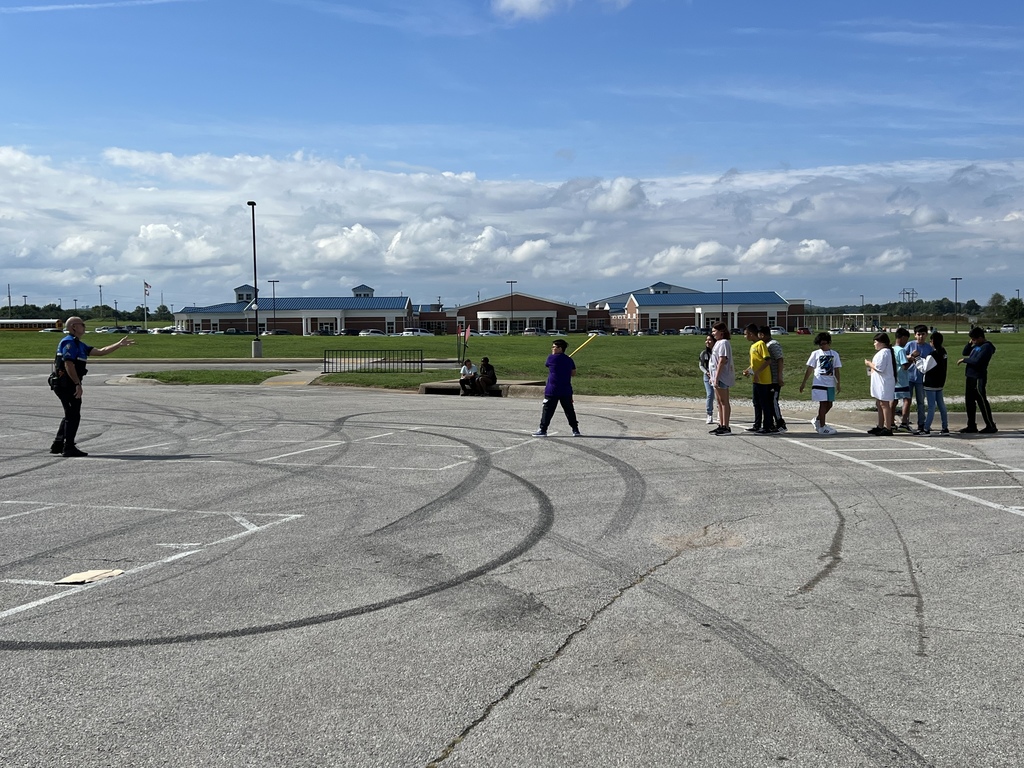 2022 Titans Spaghetti Tower Challenge

Champions learned that "My Words Matter."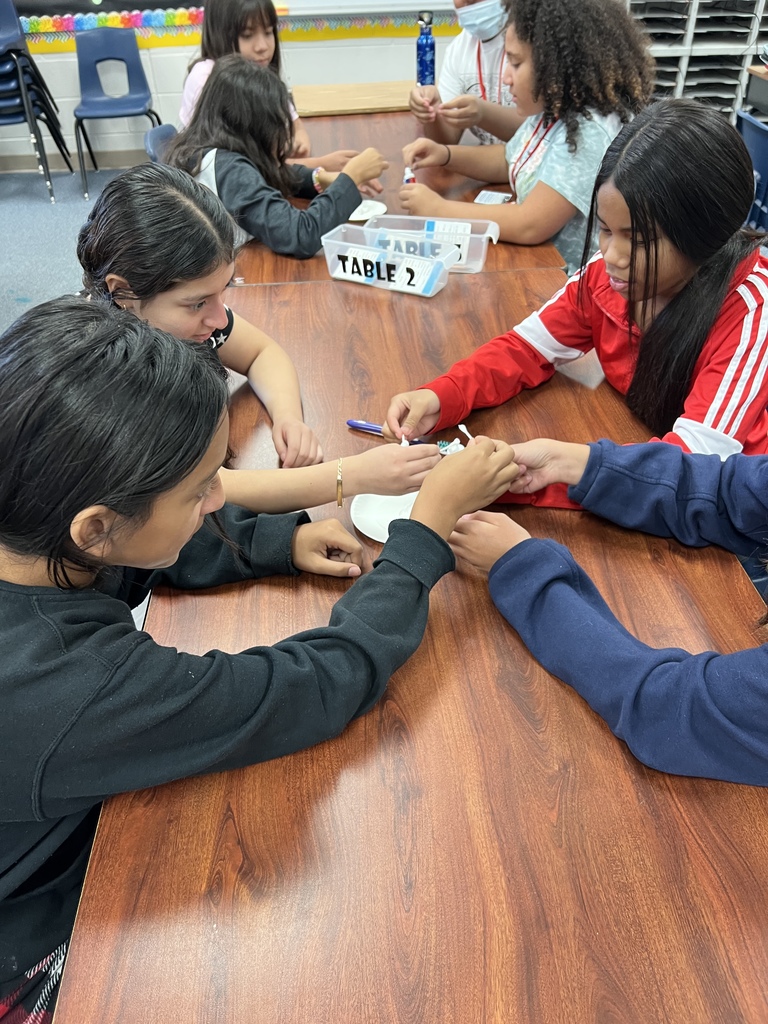 Congratulations to our first set of Shining Knights for the 2022-2023 school year. These students were recognized by their teachers for their outstanding behavior and leadership during the first week of school. Good work Knights!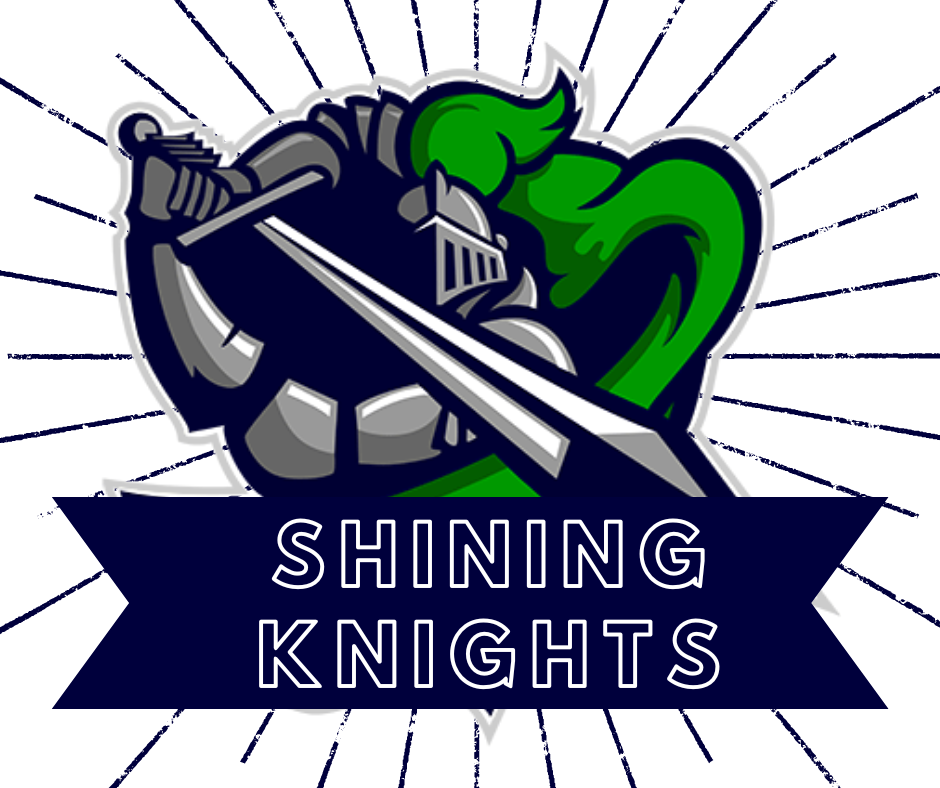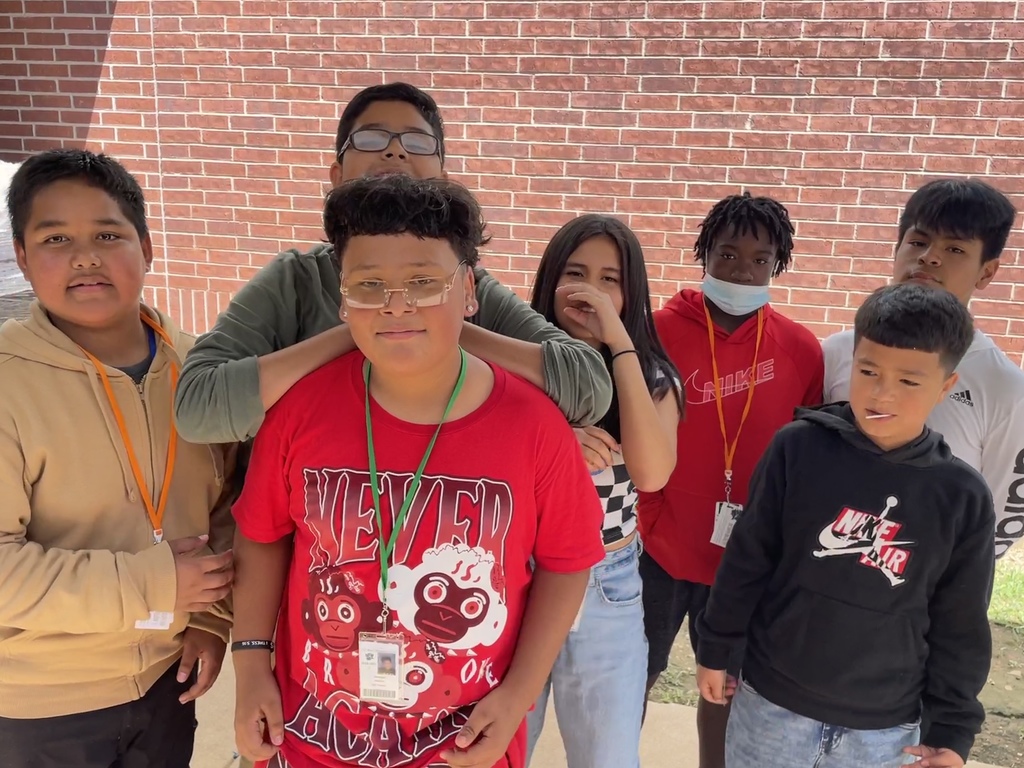 Tomorrow, Wednesday, August 17th, will be our very first Early Release Wednesday of the school year. Please make a plan for student dismissal at 2:10 pm. Buses will run their routes at the earlier time, and the car rider line will be open at 2:10.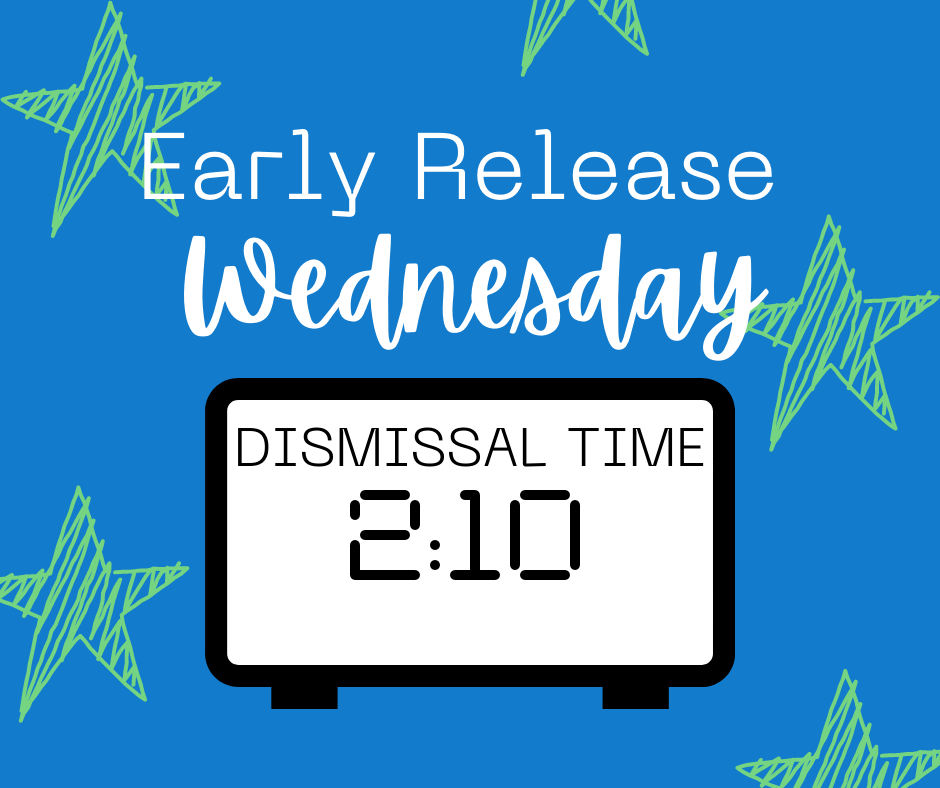 Tomorrow's the big day, school is back! Can't wait to see everyone bright and early! 💙💚

Congratulations to Brance Treat! Brance came to the Block Party, collected all his stamps, and had his name drawn as the winner of the Movie Basket. Hope you enjoy the snacks and movies this weekend!

Special THANKS to the Walmart Apparel MerchOps team for the huge donation of school supplies for JO Kelly students! We couldn't do this work without the generosity of our community!

Kelly Knights at the Pigskin Preview on Wednesday evening. 🏈 #uKNIGHTed

Today's the day! See you this afternoon at 4:00!

Tomorrow is the day!!! We're so excited to see everyone! *We're still working hard to get our new HVAC system installed. We'll have fans throughout the school if things get stuffy.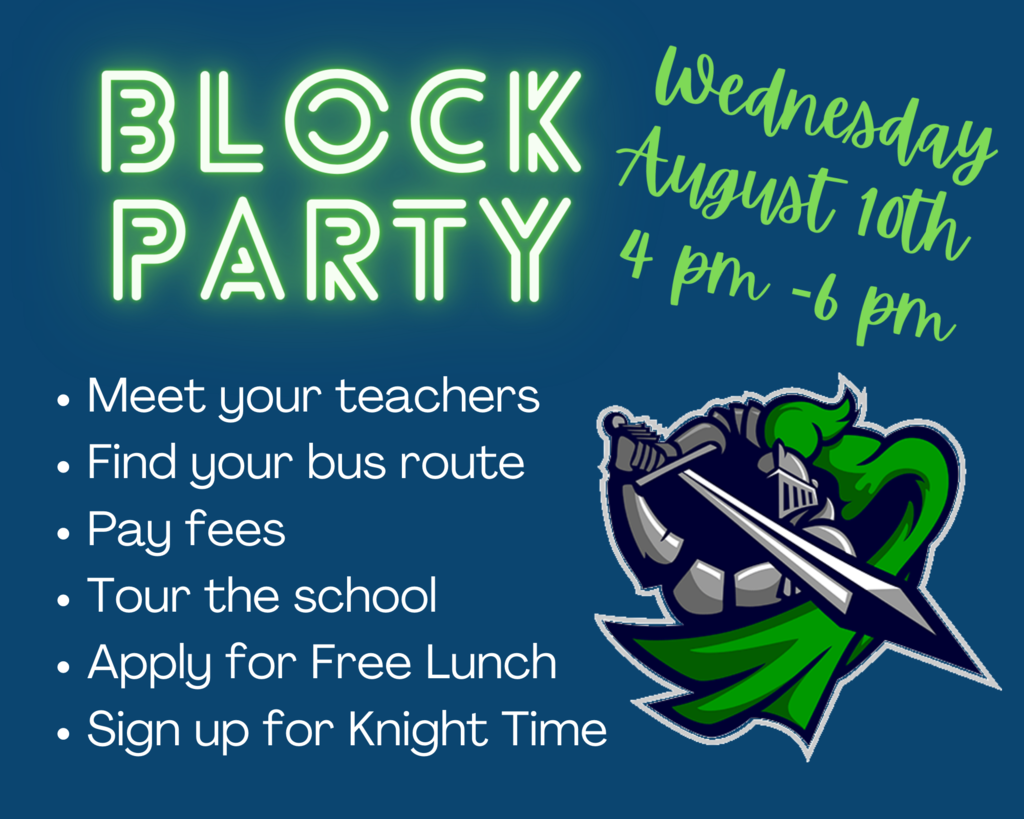 After our Block Party on Wednesday, head over to Bulldog Stadium to support our Kelly Knights at the Pigskin Preview!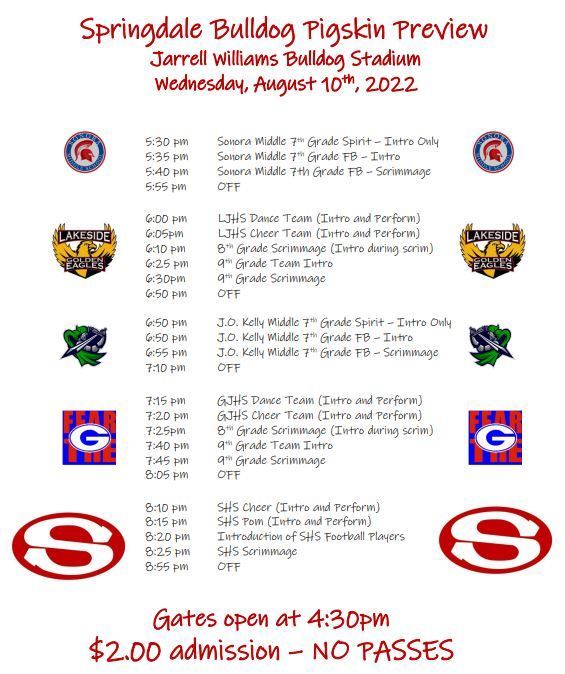 Did you know: JO Kelly has an online School Store to make payments to the school a little easier. You can use a cell phone or computer to access the online school store. Be sure to include your student's name when paying for the Chromebook protection plan or school supplies.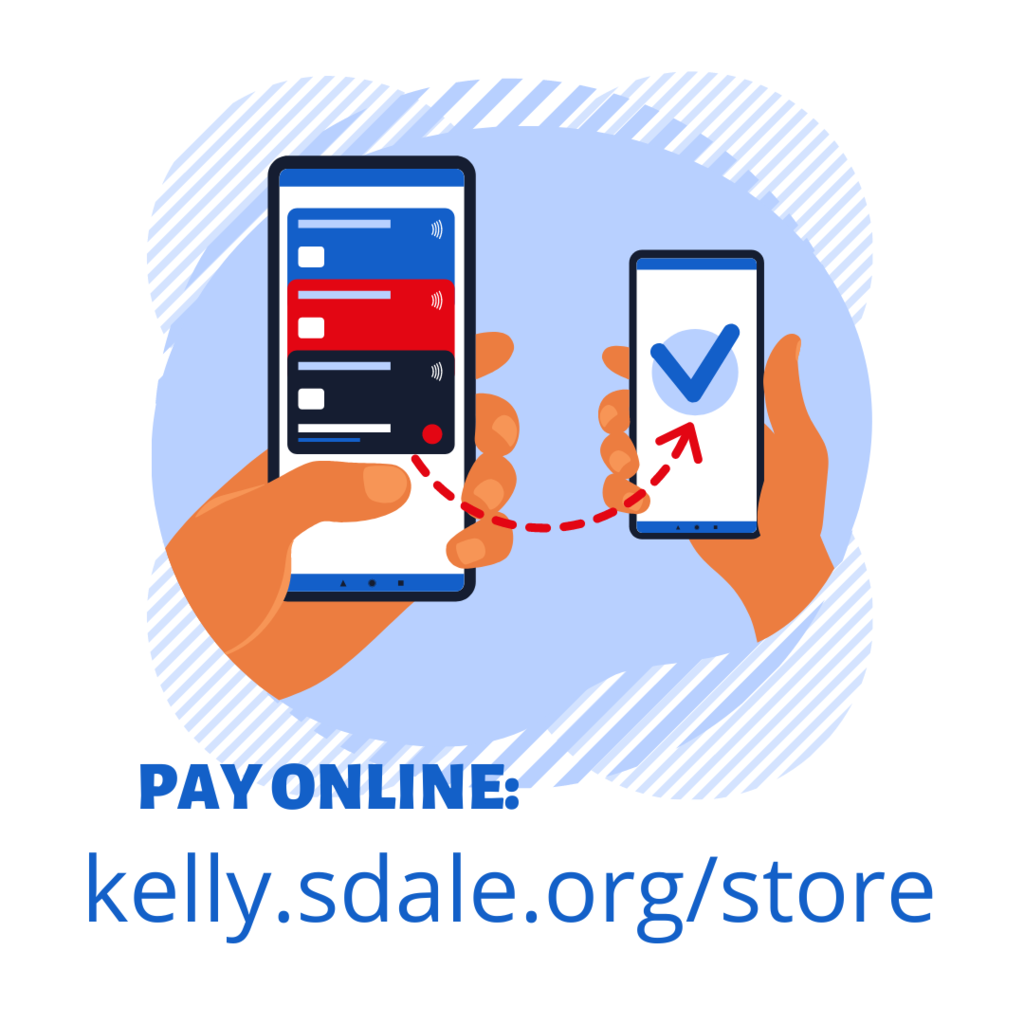 Welcome to the team, Megan Bonagurio! Ms. Bonagurio grew up in Rogers and graduated from the University of Central Arkansas. Last spring she filled a long term substitute position at Conway High School in Conway, AR, but is excited to be back home in NWA! Her perfect day includes baking, playing with her cat, and finding a cozy spot to read.

Welcome to the team, Brad Schaefer! Coach Schaefer recently moved to NWA from Nashville, TN with his wife, Loribeth, and their goldendoodle, Augie. This will be his 8th year coaching and teaching in a middle school setting. He is currently enrolled in the U of A's Educational Specialist program for curriculum and instruction. Coach Schaefer says, "I look forward to meeting all my new colleagues and calling the Hogs!"

Welcome to the team, Michael Marquette! Marquette grew up in Springdale and is a graduate of Springdale High School. He has taught at Don Tyson School of Innovation for the past five years and taught at Huntsville High School prior to that. He and his wife Cassie have three boys: Matt (6), Jack (5), and Ben (1). When not at school, Michael enjoys spending time with family and friends, hunting, and being outdoors.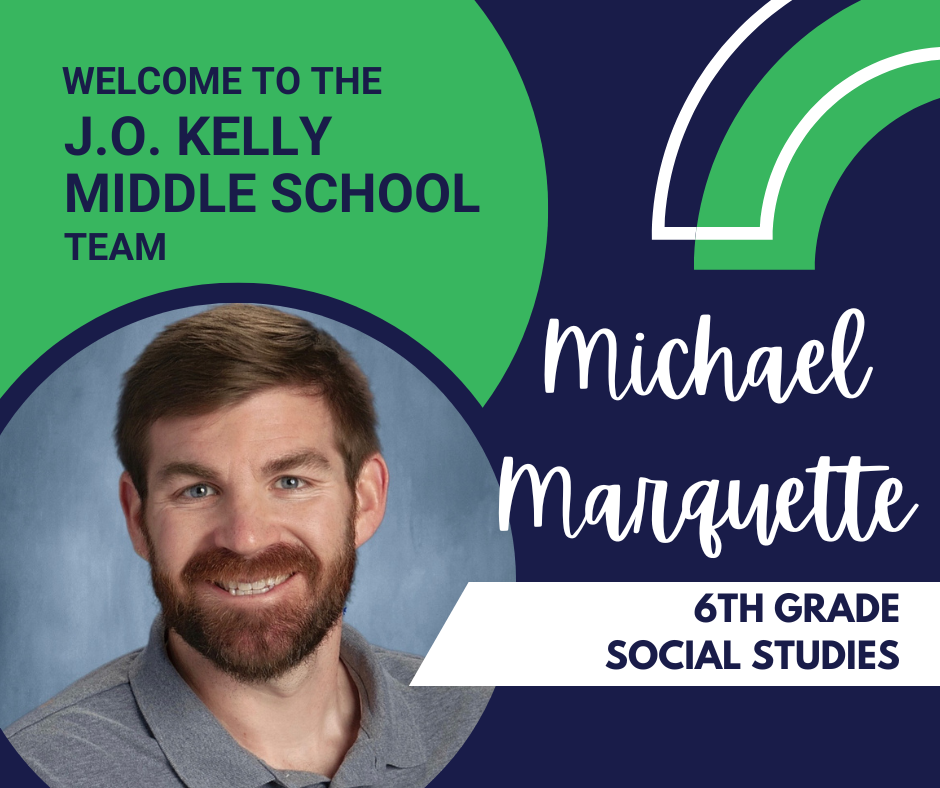 Have you noticed the crane at Kelly this week? Or have you been frustrated that the phones aren't being answered? The building is closed for a few days as crews install BRAND new air conditioning! The headache will be worth it come August 15th. In the meantime, message or email administrators with any questions or concerns. We hope to be back in the office on Thursday.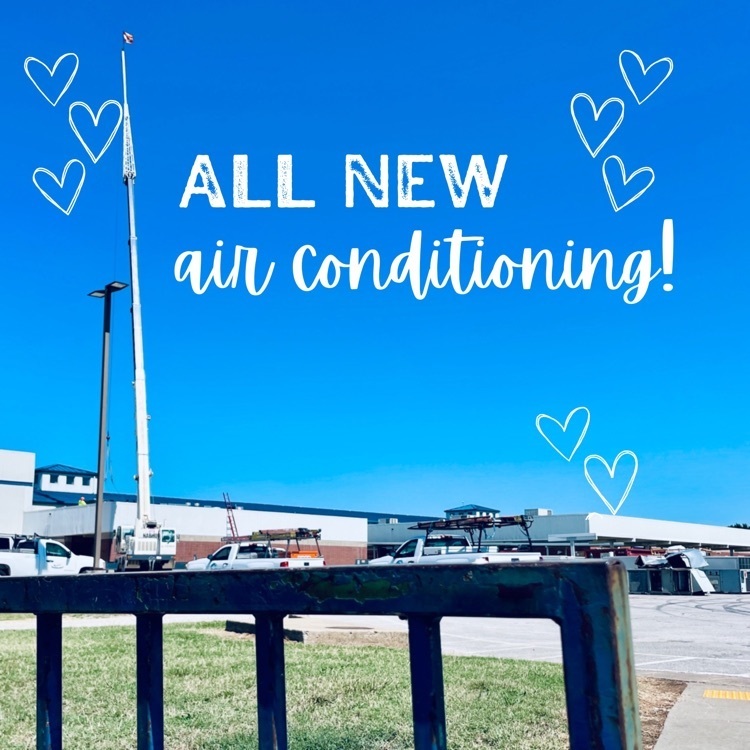 Welcome to the team, Dixie Lopez! My name is Dixie Lopez and I recently graduated from the University of Arkansas as part of Project REACH, a partnership between Springdale Schools and the U of A to promote bicultural and bilingual teachers within the district. I am thrilled to be joining the JO Kelly Knights in a full-time capacity. Some of you may know me from the after school program, Knight Time, or from Knapp Elementary where I previously worked. I am excited to continue being a part of Springdale Public Schools and to keep seeing students I've had in the past as well as meet new smiling faces. More importantly, I am committed to Springdale Schools' mission to teach and empower all of our students. Mi nombre es Dixie Lopez y recientemente me gradué de la Universidad de Arkansas como parte del Proyecto REACH, una asociación entre springdale Schools y la U of A para promover maestros biculturales y bilingües dentro del distrito. Estoy encantado de unirme a los JO Kelly Knights a tiempo completo. Algunos de ustedes me reconocen del programa después de la escuela, Knight Time, o de Knapp Elementary donde trabajé anteriormente. Estoy emocionado de continuar siendo parte de las Escuelas Públicas de Springdale y de seguir viendo a los estudiantes que he tenido en el pasado, así como conocer nuevas caras sonrientes. Más importante aún, estoy comprometido con la misión de Springdale Schools de enseñar y empoderar a todos nuestros estudiantes.