💙💚 We have the very best custodians at JO Kelly! We'd be a MESS without them. 💙💚

6th grade artists drew patterned landscapes working on creating 3D perspectives with 2D tools.

Shining Knights for the last week of September!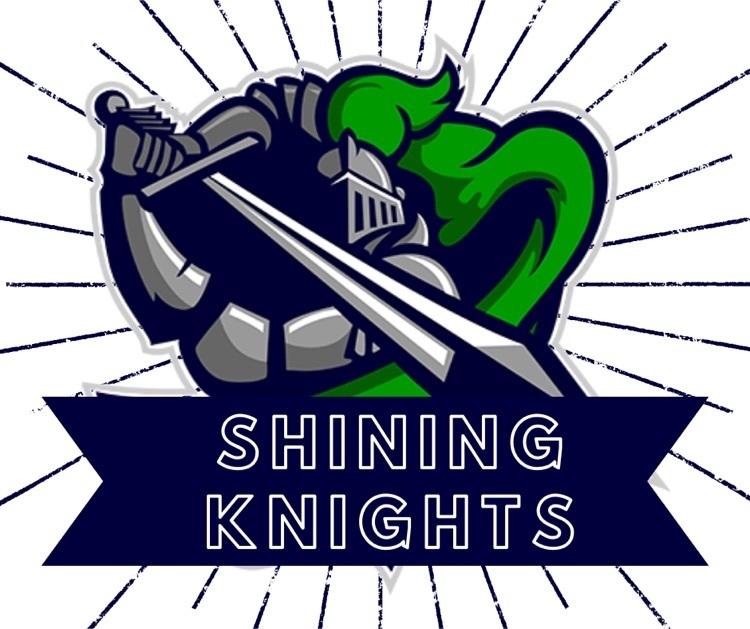 Guess who! 7th grade Advanced Art is creating a collaborative mural. Can you guess which Kelly Knight is their muse? 😉

Avengers who grew in the Math and Reading assessments were celebrated with special pins for their lanyards.

Reminder: No Knight Time this week. We'll see you at Parent, Teacher, and Student Conferences!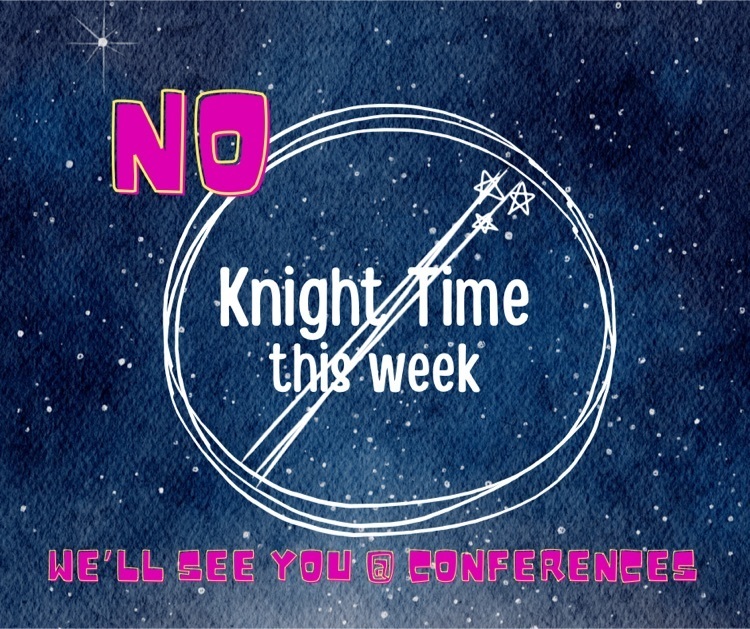 This is the week! We'll see you Tuesday or Wednesday!

Knight Time is cancelled for the week of September 26th to allow both teachers and students to attend their conferences.

We're so proud to share the great character of this week's Shining Knights! These students were described as enthusiastic, hard working, and generous.

Support the Springdale Schools band programs by stopping by Zips Car Wash locations today at 1112 S. Thompson St. and 3681 and 6600 W. Sunset Ave. The first 1,000 cars at these locations will receive FREE car wash and vacuum! #SpringdaleFamily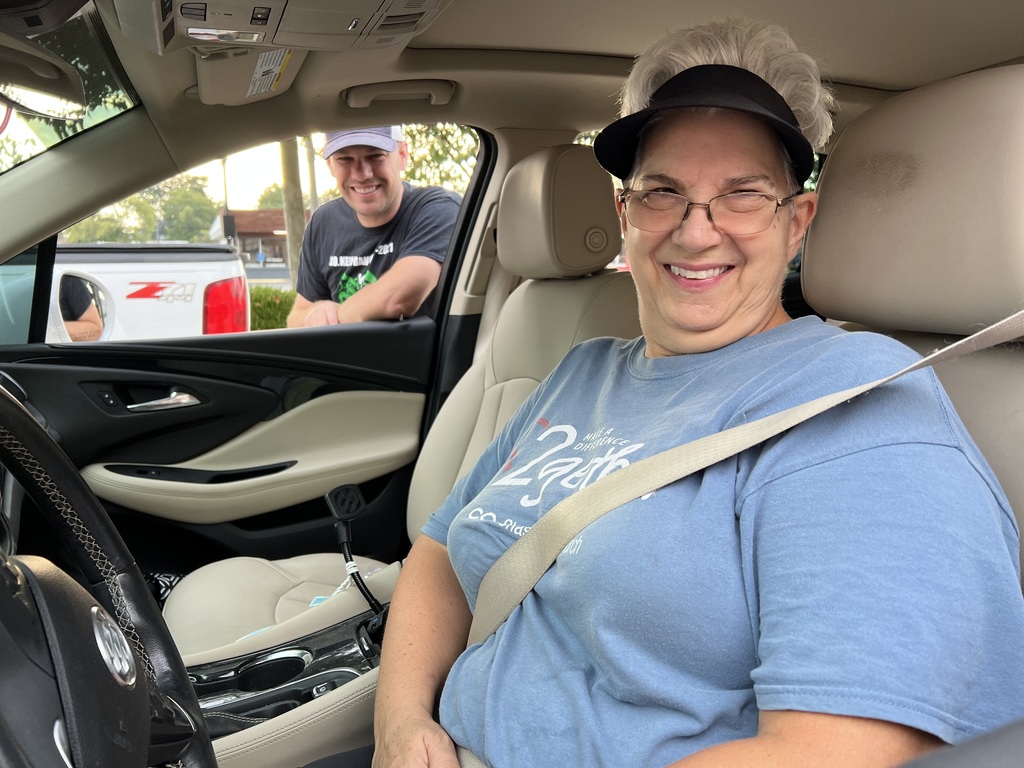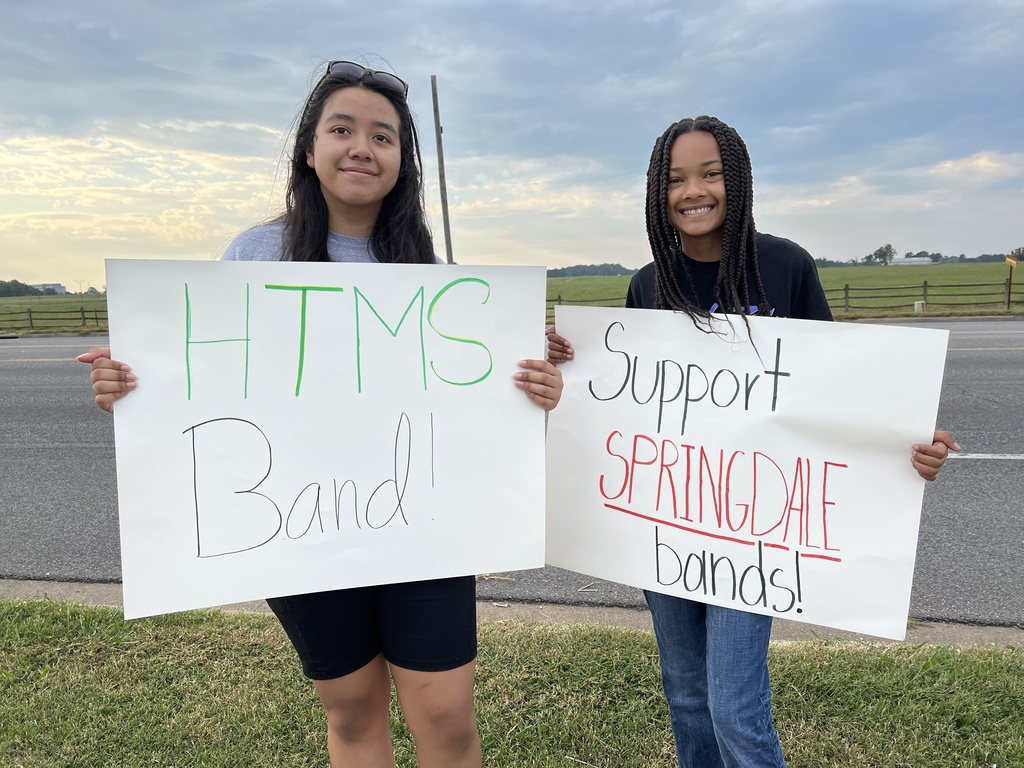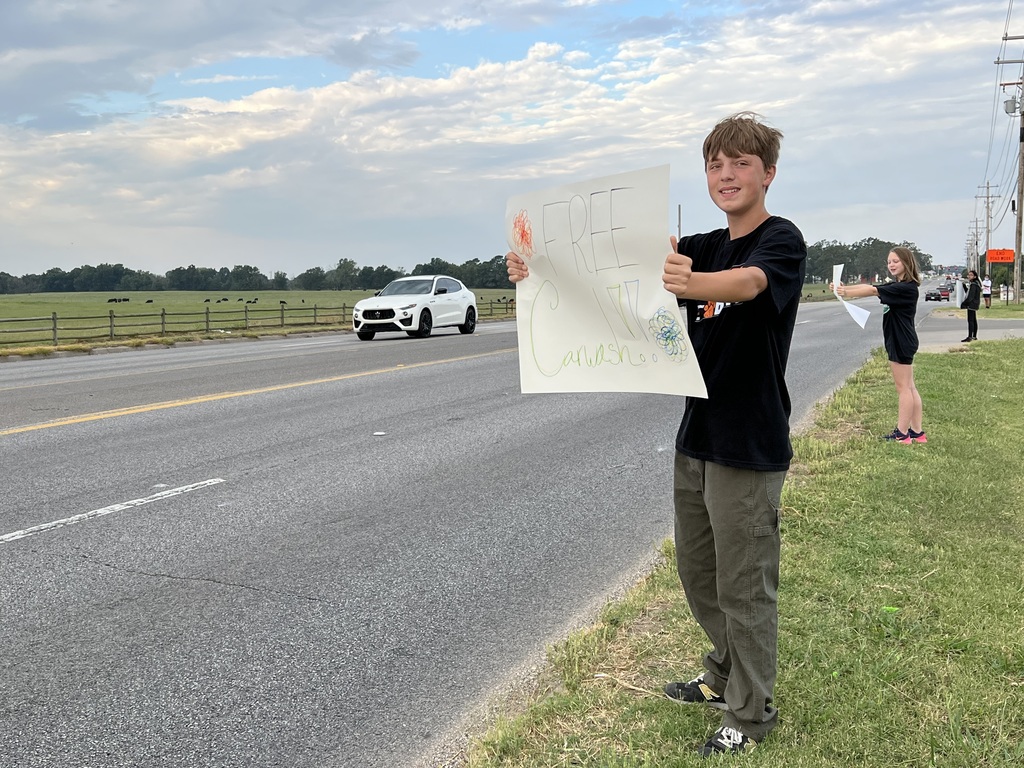 Kelly Knights are cheering on the SHS Bulldogs tonight! Special thanks to tonight's sponsors!

Kelly Families - You should have received or will be receiving information on Parent, Teacher, & Student Conferences from your child's advisory teacher. We are excited to host families back in the school building for this round of conferences. Mark your calendar to attend either Tuesday (9/27) or Wednesday (9/28).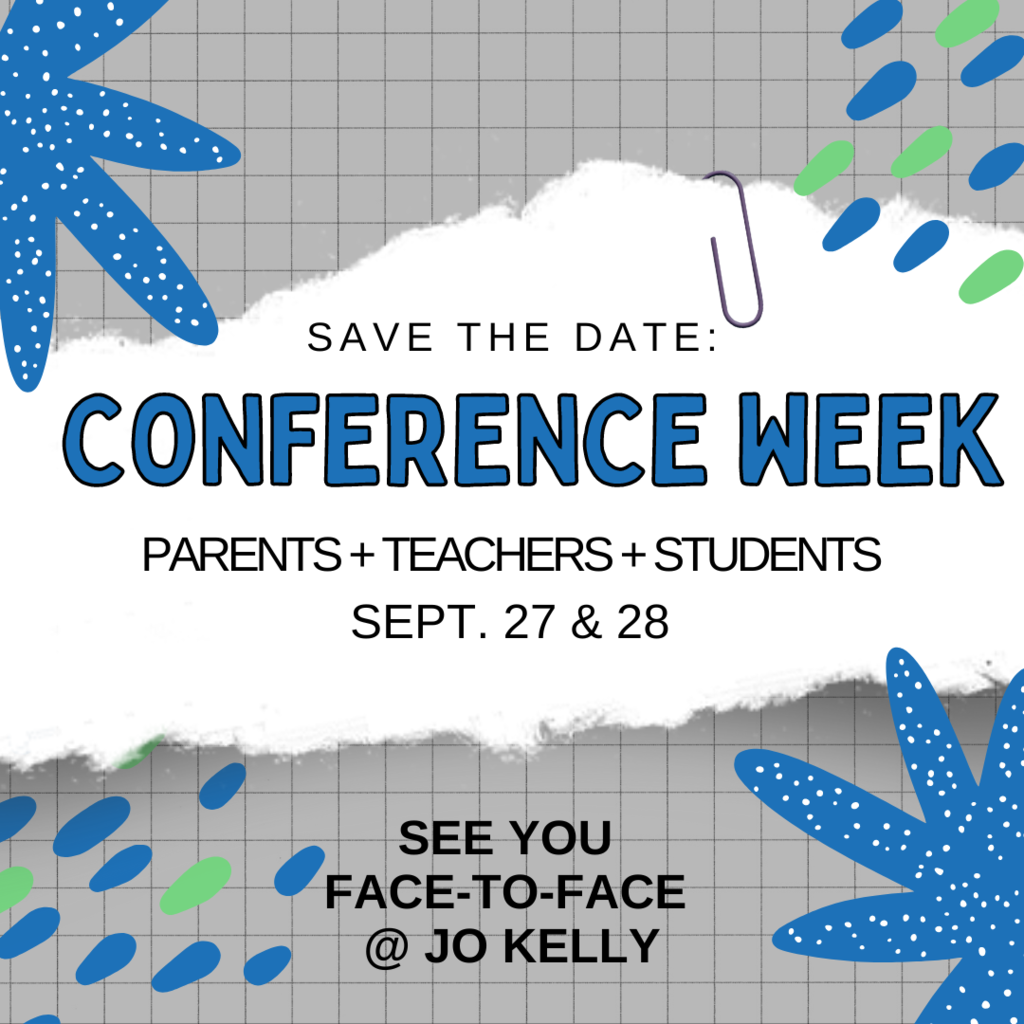 💙🎶 Kelly Knights sang the National Anthem tonight at the Naturals baseball game at Arvest Stadium. 🎤🧢

This week's Shining Knights went to students who were: Prepared, kind, helpful, and adding innovative ideas to the learning community at JO Kelly.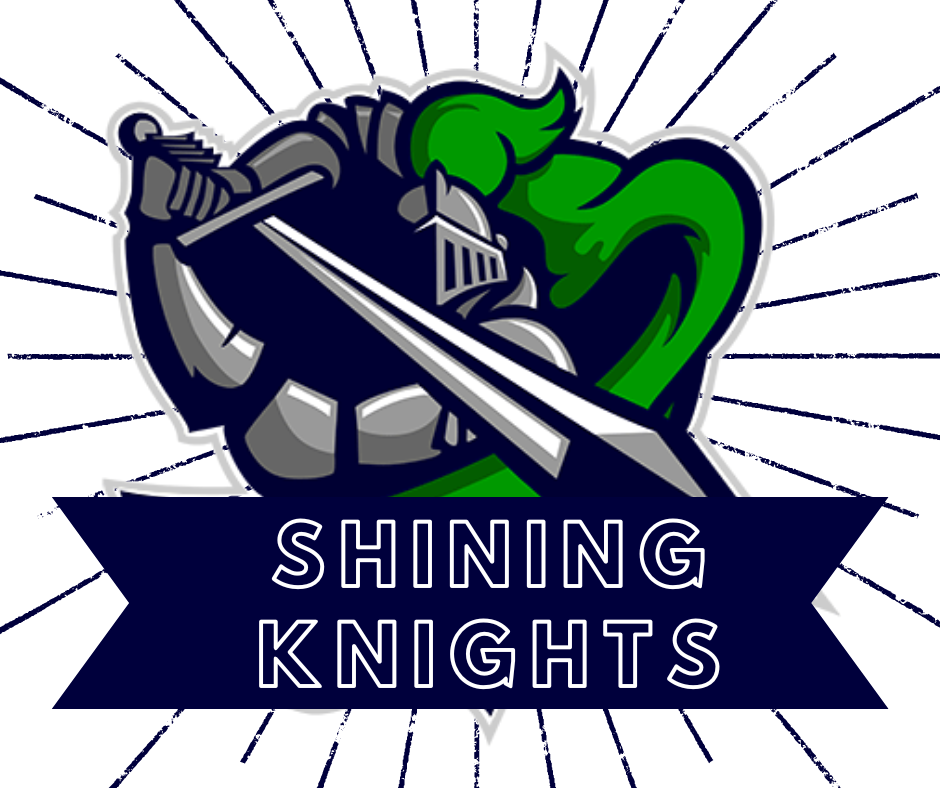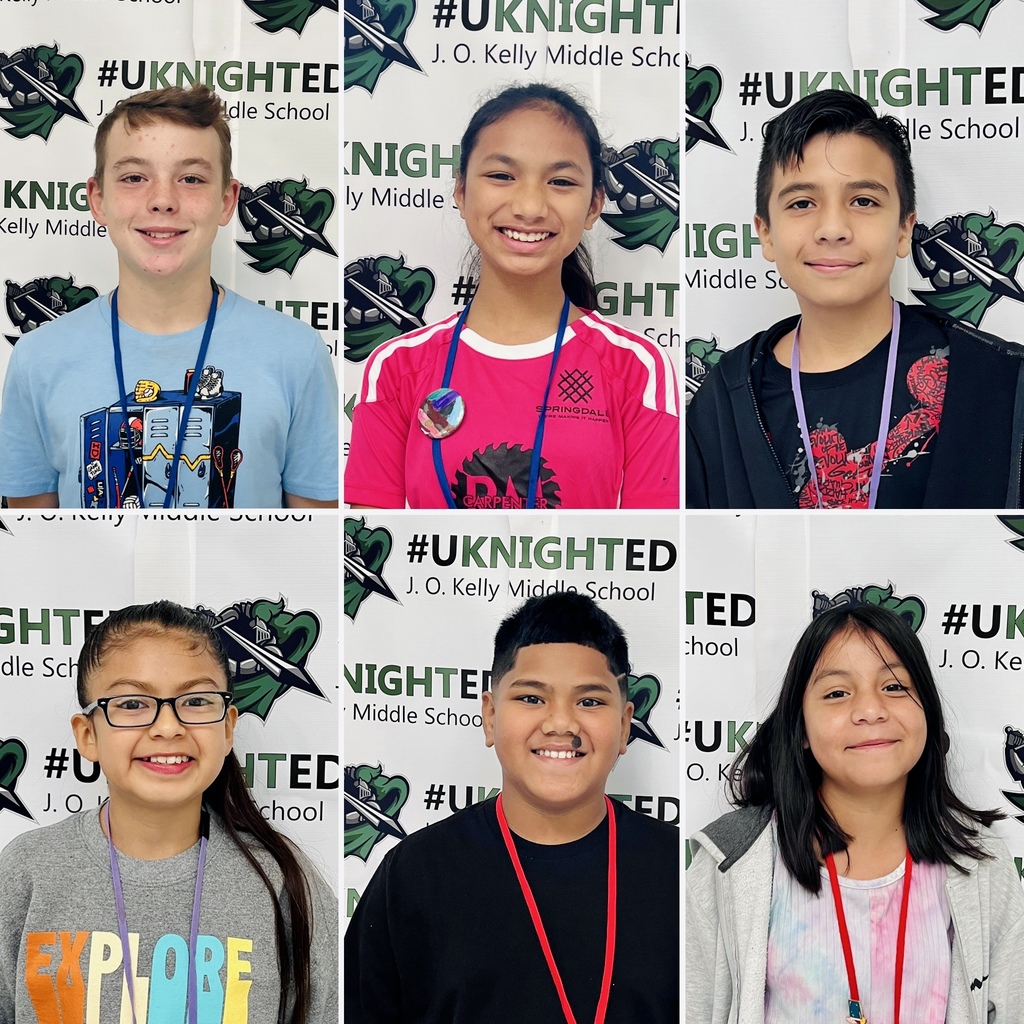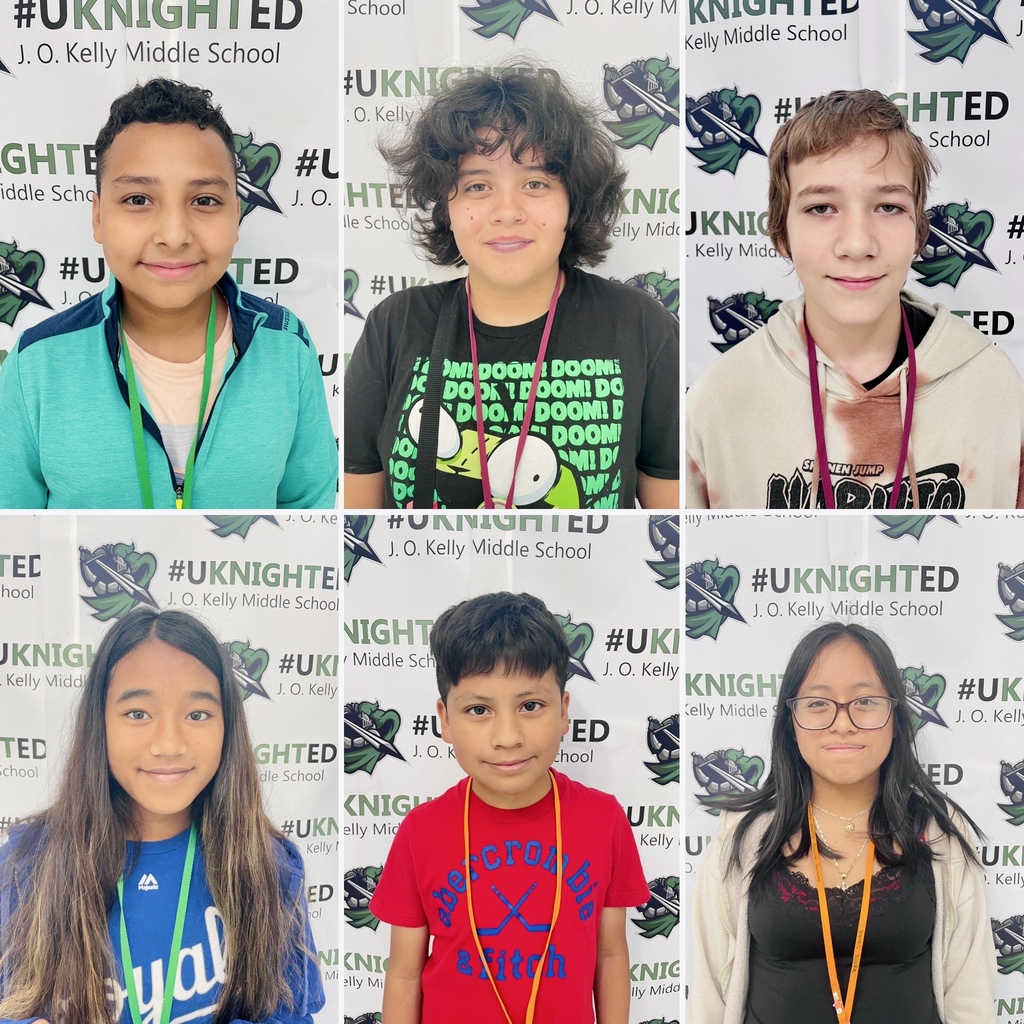 It's GAMEDAY! Football plays at Rogers Heritage tonight. Go Blue!

Tonight is the NIGHT! We are excited to see you at the Back to School Rally at Arvest Ballpark. Remember there is a clear bag policy. Doors at 5:00pm, Pre-Game starts at 6:00pm and baseball at 7:05! Here is all the information you need!
https://www.sdale.org/page/rally

Social studies teacher, Mr. Deifel, supporting Kelly student, Andy Martin, at his Miracle League game. #uKNIGHTed #SpringdaleFamily