School Mission:
To empower ALL students to learn at high levels.
School Vision:
J.O. Kelly provides personalized, innovative, and inclusive learning opportunities to create life-long learners and contributing members of our community.
School Expectations:
Take Care of Yourself
Take Care of Each Other
Take Care of this Place
School Mascot: Knights
School Song: Kelly Fight Song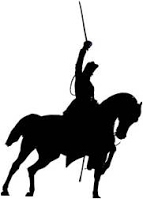 We are the Knights of Kelly Middle School
Our armor shines at Kelly Middle School
For it's a spirit of royalty you can bet!
And it's the best that we've known yet,
... that we've known yet,
And every student tries to do their best.
Because we're on a crusade to learn.
We're going to wear the green and blue with pride, royal pride.
Kelly Middle School Knights!
K-E-L-L-Y!!!