Save the date! We have an exciting night planned for March 30th.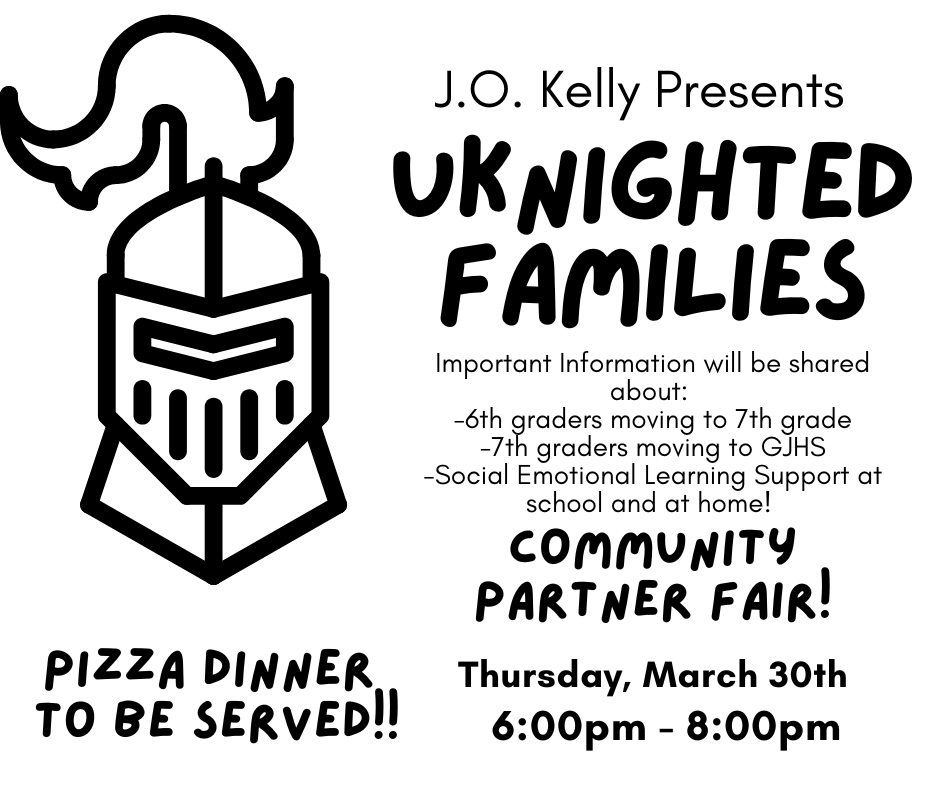 More pictures from East Conference 2023!

Proud of our Shining Knights this week! These are some hard working, kind, and helpful students!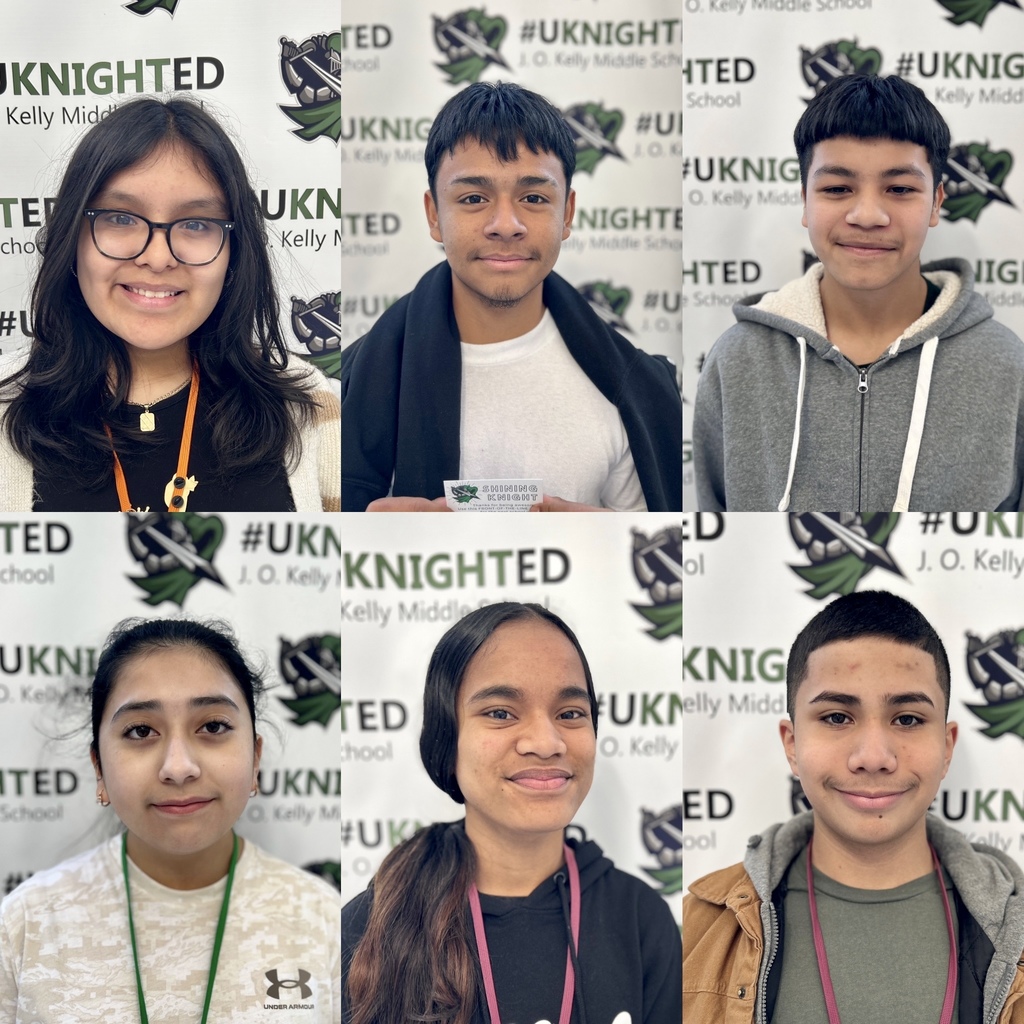 It was a good day to be a Kelly Knight! Students and staff celebrated the end of the third quarter of school with karaoke, dancing, games, and snacks. Students with good attendance, attitudes, and academics were invited to join the fun.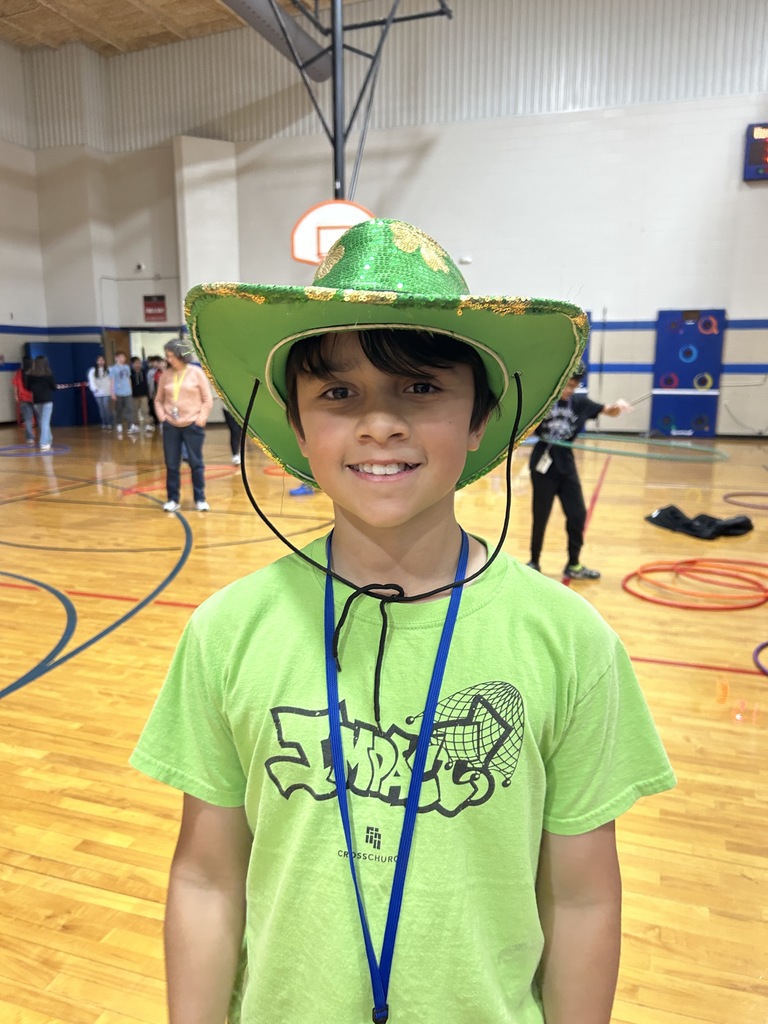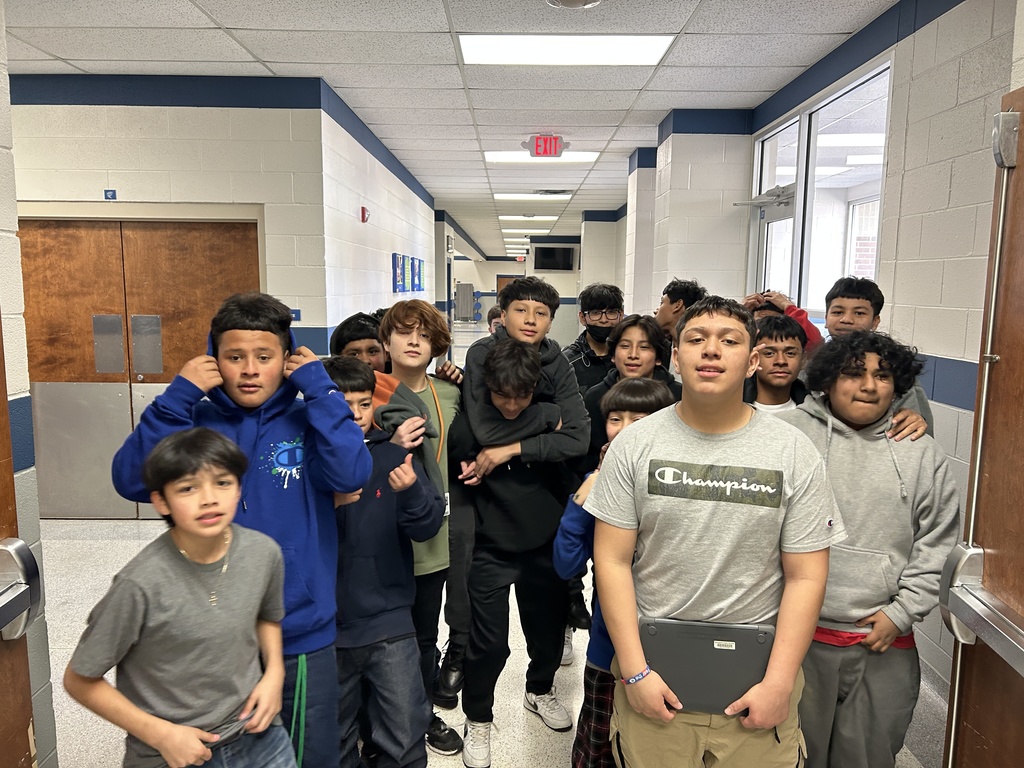 Have a wonderful Spring Break!

6th graders performed a wonderful Wizard of Oz for their classmates on Thursday afternoon and for parents on Thursday evening. If you didn't have a chance to catch it in person, watch it online!
https://www.youtube.com/watch?v=kTeG3zA7E-A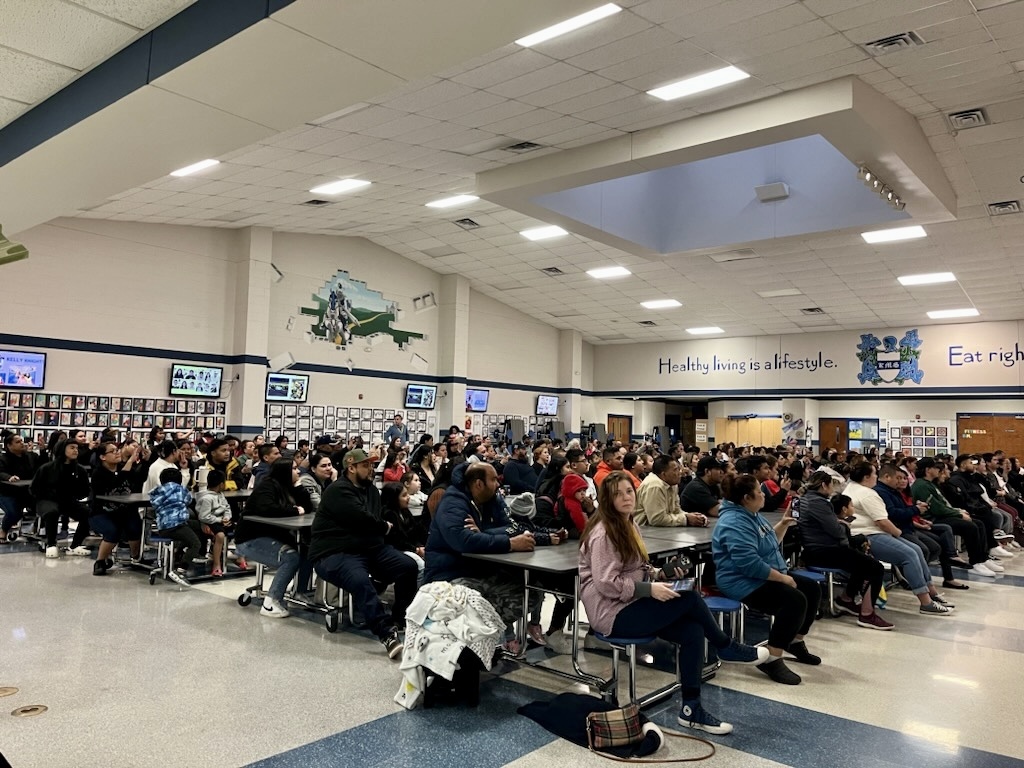 Earlier this week 7th grade students in Sdale Tip went through a preACT Bootcamp. After learning tips and tricks for ELA, their unofficial scores rose an average of 7 points collectively. Students will receive their official preACT scores this spring.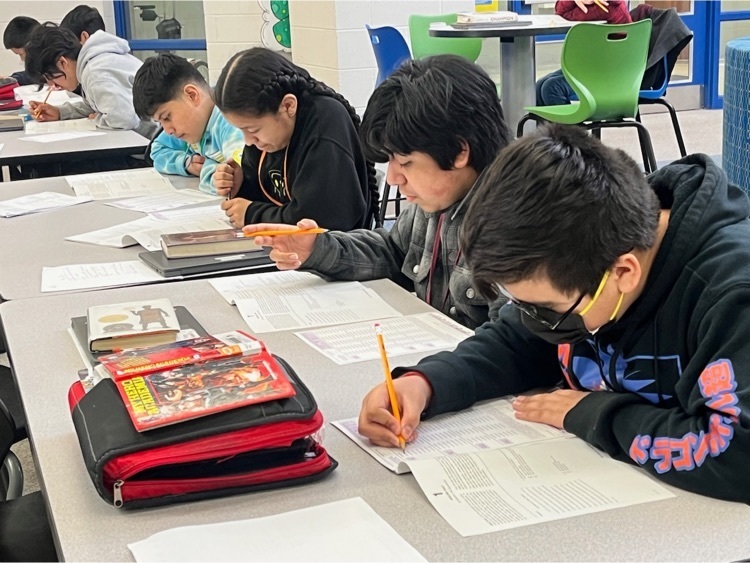 Save the date! We have an exciting night planned for March 30th.

Bilingualism is our superpower! We are so proud to celebrate these students who exited the English as a Second Language program.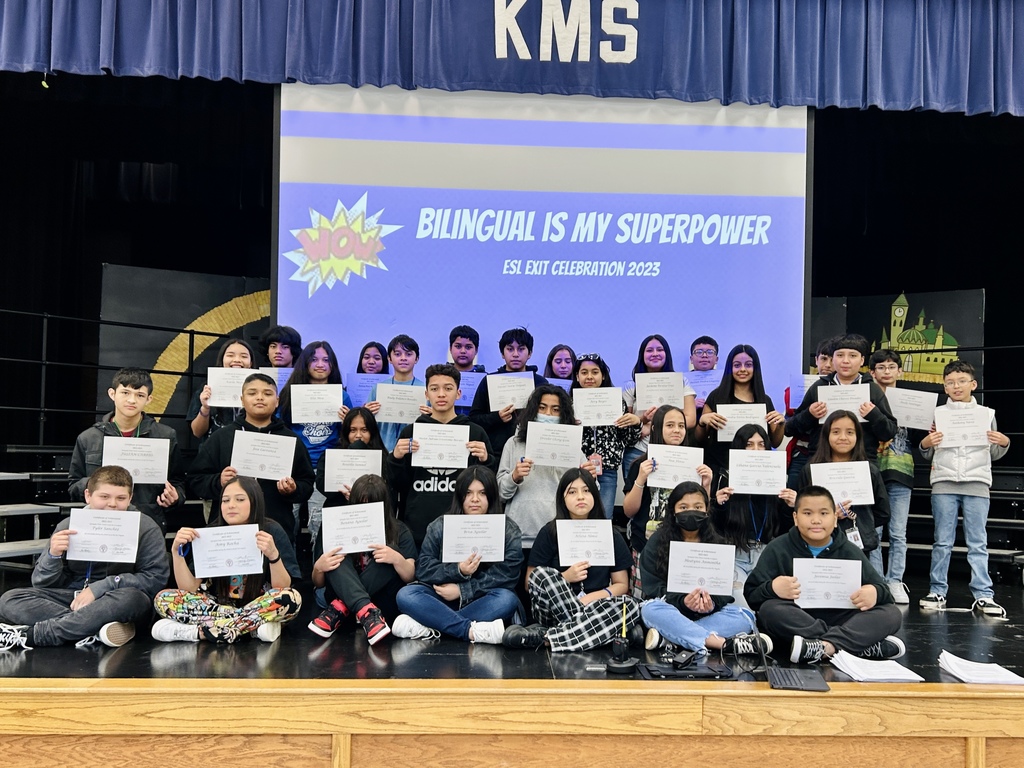 Testing begins tomorrow!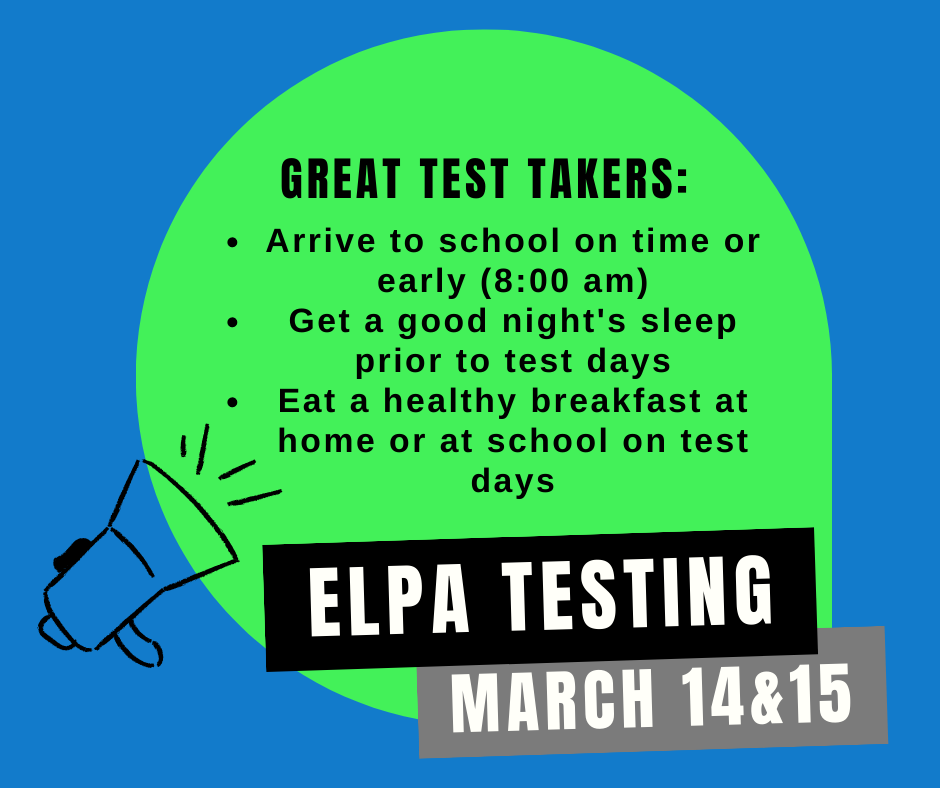 Volleyball Tryouts are tomorrow!

Teachers sharing their good work is just one of the many reasons JO Kelly is an award winning school!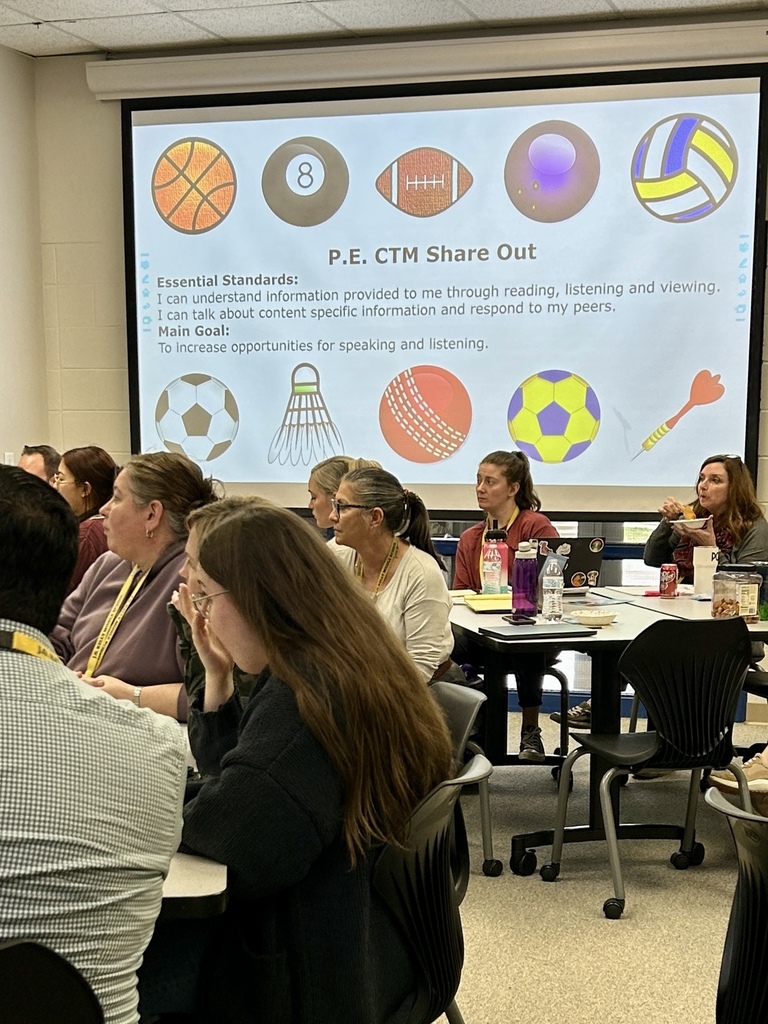 Kelly families! Many of our students will be taking an important test next week. ELPA 21 assesses English Language acquistion.

6th grade students competed in "The Amazing Race: Non-Fiction Unit Edition" to review for their assessment.

Students are learning about healthy living through garden-based education with the school partner Appleseeds!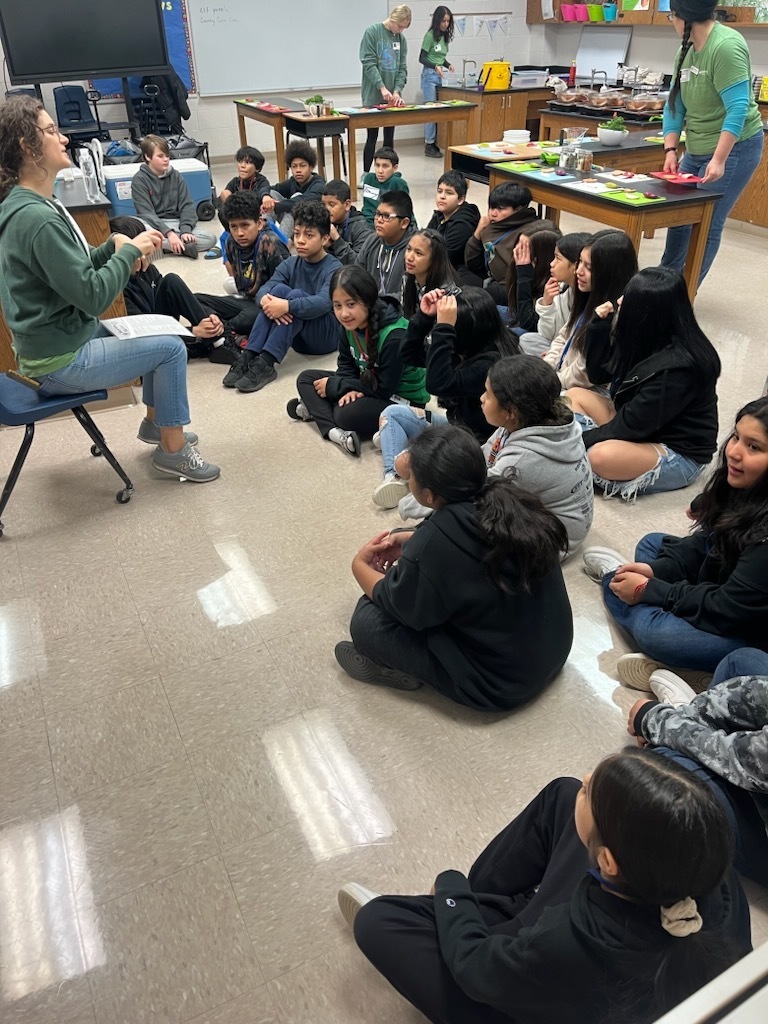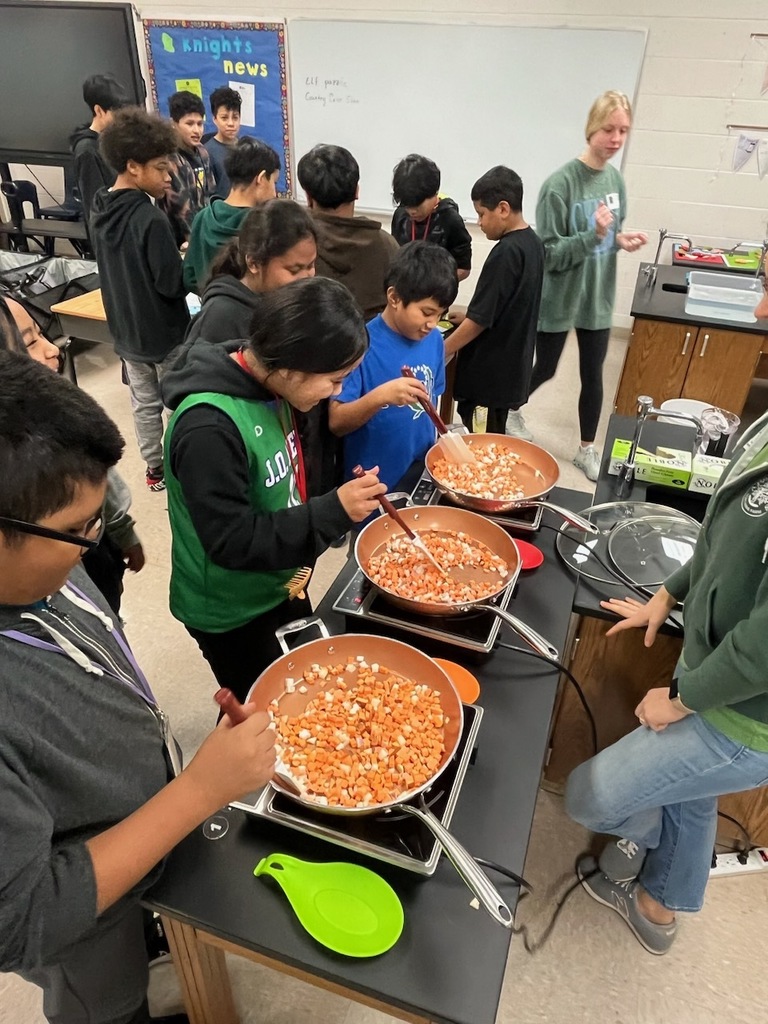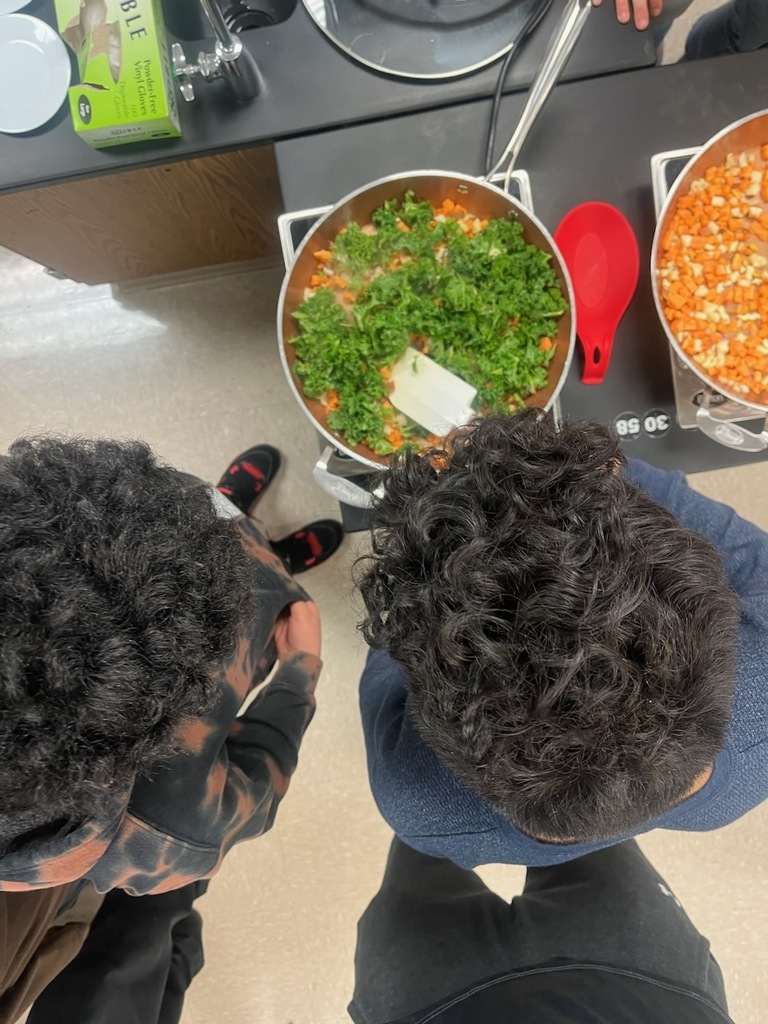 7th Grade Conferences are tonight! Please attend at 3:30, 4:30, or 5:30!

Volleyball tryouts are next week!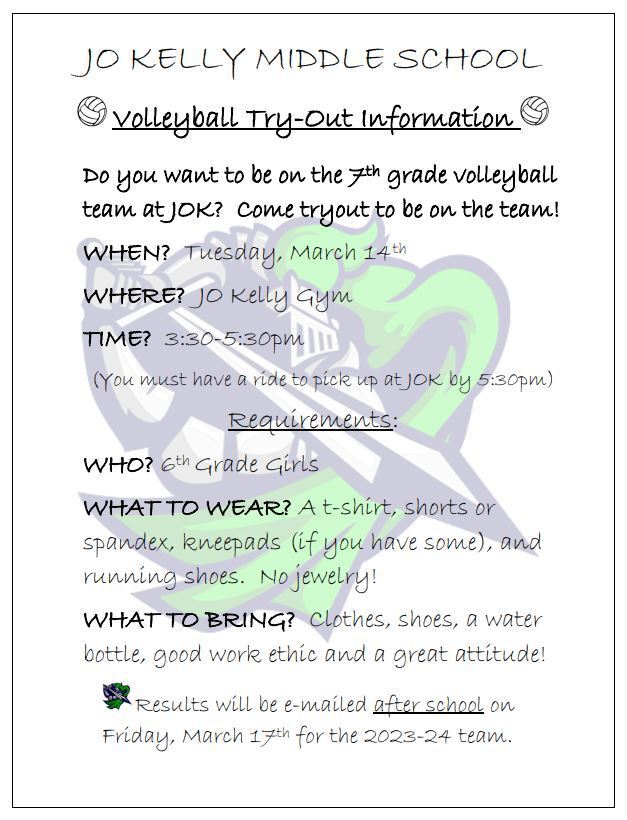 6th grade conferences are tonight at 3:30, 4:30 or 5:30!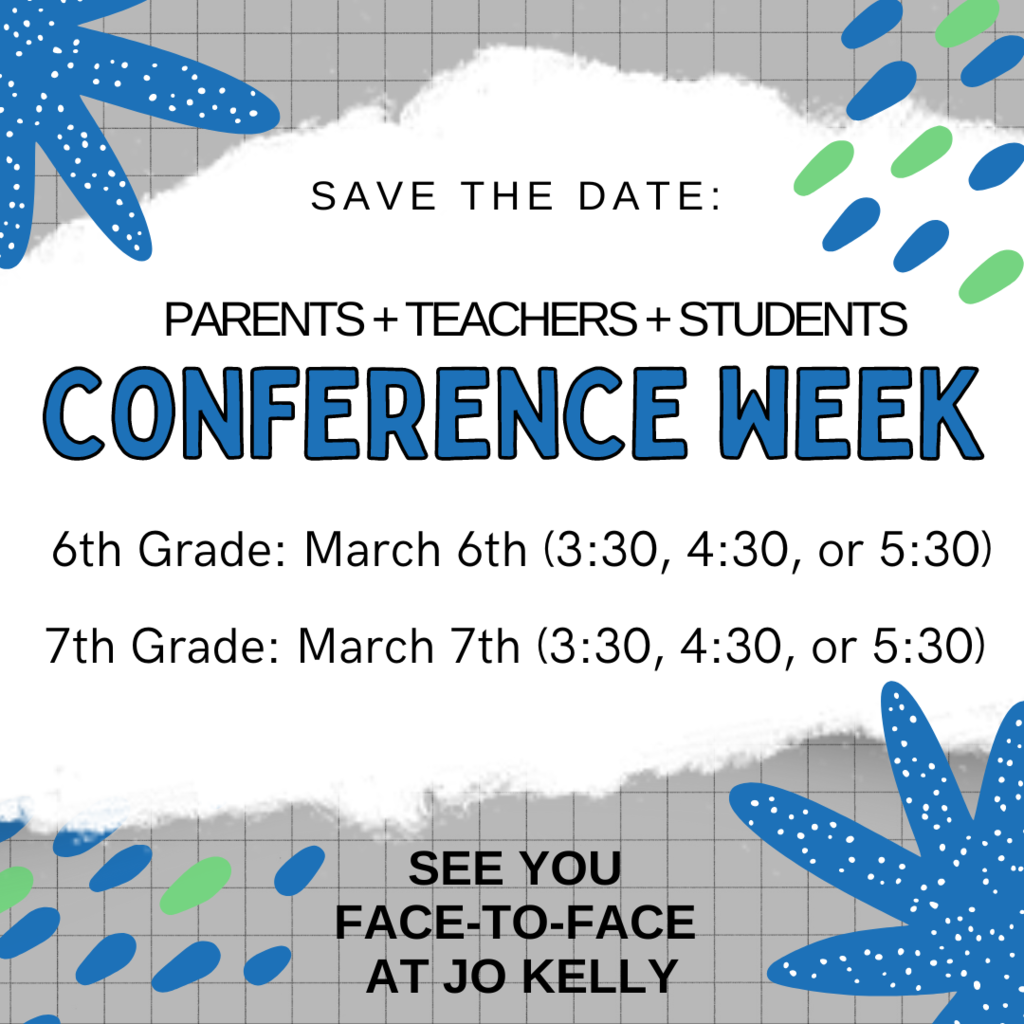 Our Knight Time program is cancelled Monday and Tuesday of next week, so that both teachers and students can give their attention to conferences.