It's National Social Worker's Week, and are ever we glad we have the best!! Celebrating Megan Group this week and thankful she's ours!!

Lunch lady jackpot......JOKelly has the best!!! We❤️our lunch ladies. And they ❤️ our kids!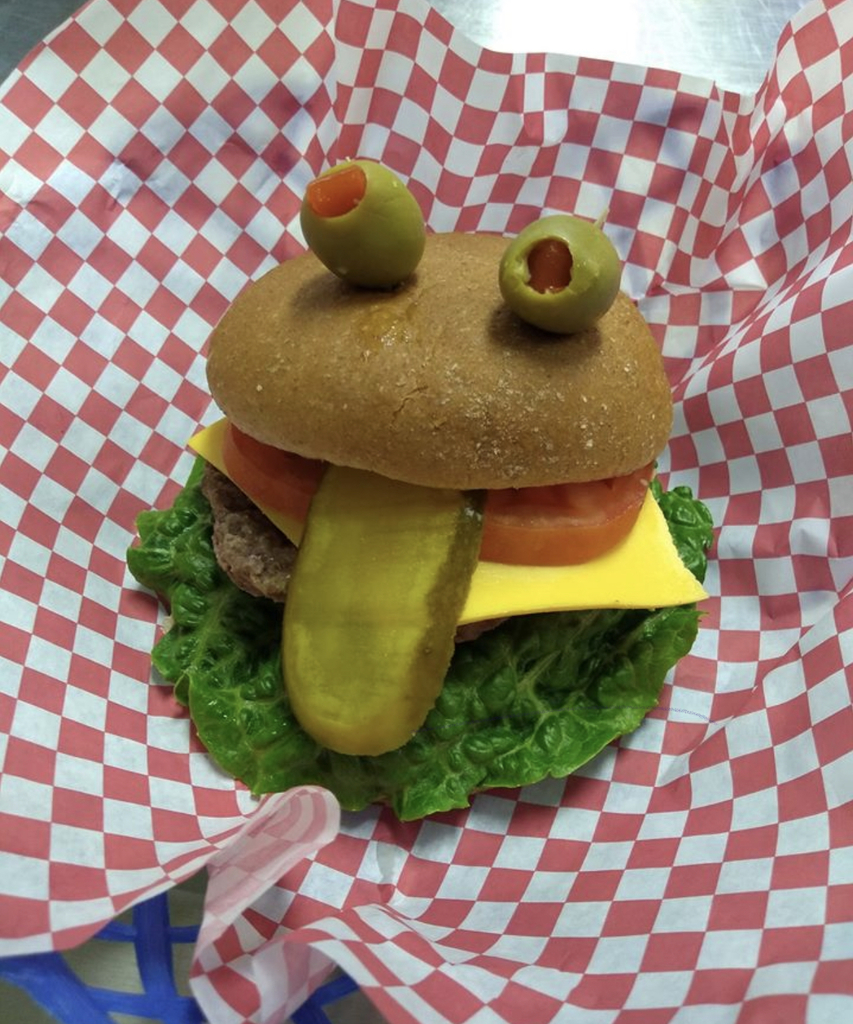 Tryouts for next year's 7th grade basketball teams, both girls and boys, will be next week, Monday and Tuesday after school until 5:00. You will need to have a ride home at 5:00. Thanks!

Love this artwork that is being installed in the hallways! WTG Mrs. Austin and 7th grade art students! And thanks to the after school teachers club for hanging!

There was a VIP in the house this morning!! Loved sharing our teachers' great PrimeTime work with Dr. Rollins this morning!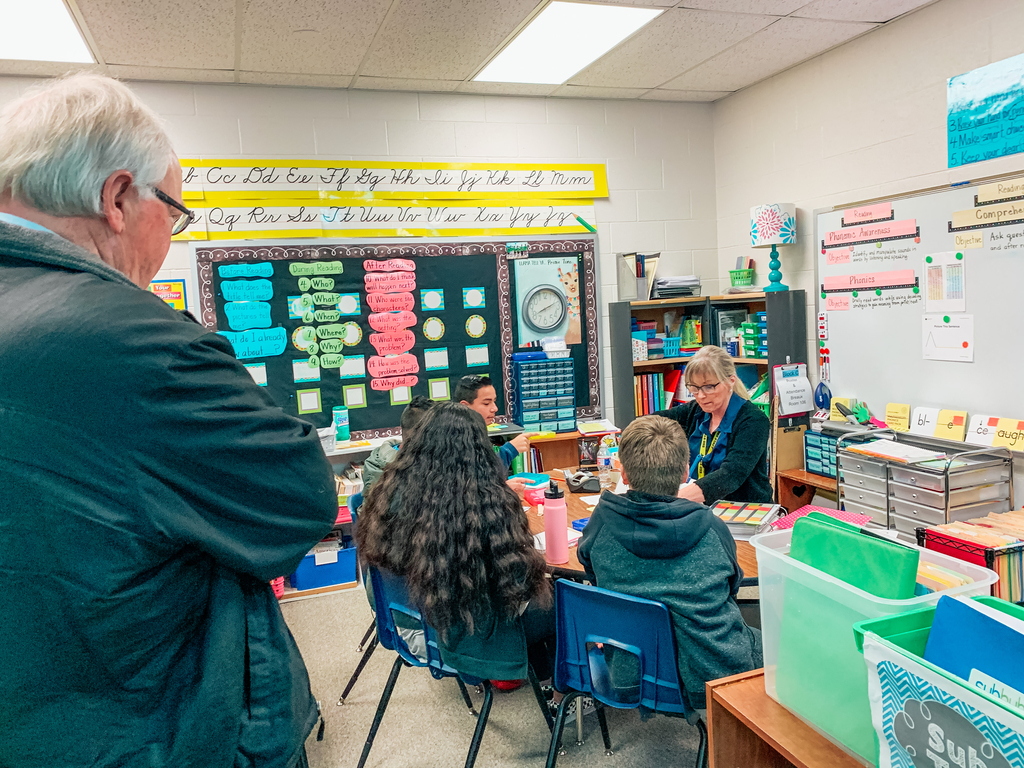 Thanks for your help this morning, ladies!!! 😍

These Kelly Knights Rock....listen to these leaders! #OnceAKnightAlwaysAKnight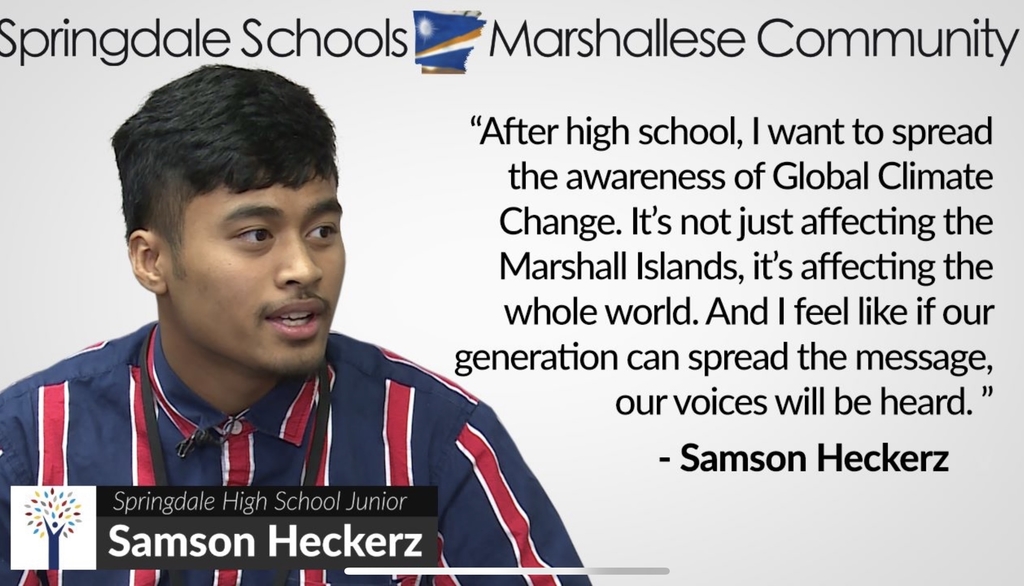 Select girls' choir, please wear your choir shirts on Wednesday! Thank you!!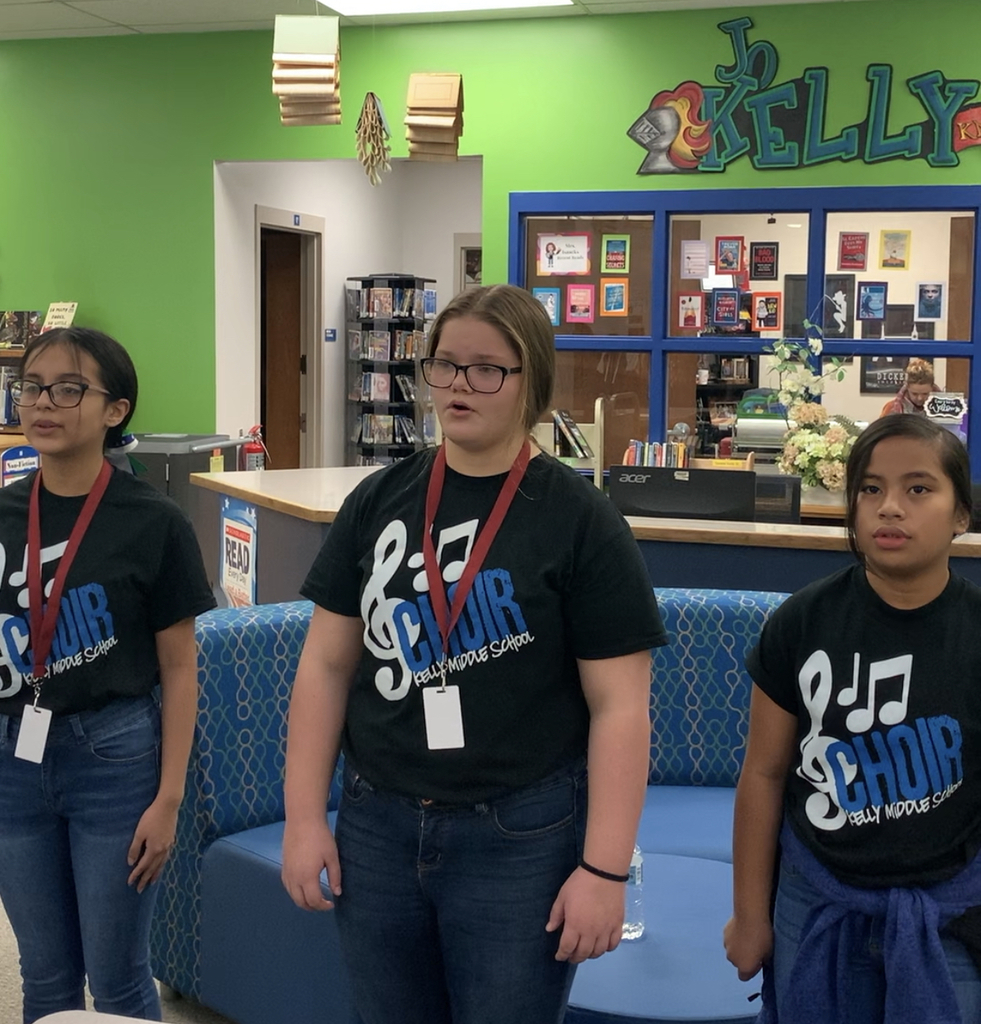 There is no football or Knight Time for 6th or 7th grade FOOTBALL players this afternoon. All Football players will be coming home on their regular buses. #BusShortage #recruitBusDrivers!

Kelly teachers were recognized at the School Board Meeting last night.

GoKnights!

Big night for the Kelly Knights! Our two students who won trips to Space Camp were presented to the school board AND the Kelly Coffee Klatch spoke about their ongoing project & served great coffee!

I am one 👏 proud 👏 principal👏. Look at these kids who won 2nd place at the state level for their marketing skills! Congratulations, Carson and Yesilla! Be looking for more from Kelly Coffee Klatch! ☕️ #KMS-EAST

So proud of our basketball and spirit teams as they closed out the regular season play last night! Our kids are workers. And I couldn't love that more! Sometimes that gets a win on the scoreboard, sometime it doesn't. But, when I see great character, great work ethic on display, I'll take that any day! Our boys lost a heartbreaker by 1- point last night, and our girls moved to 15-1 for the season. Great kids...great futures ahead of them! #proudprincipal!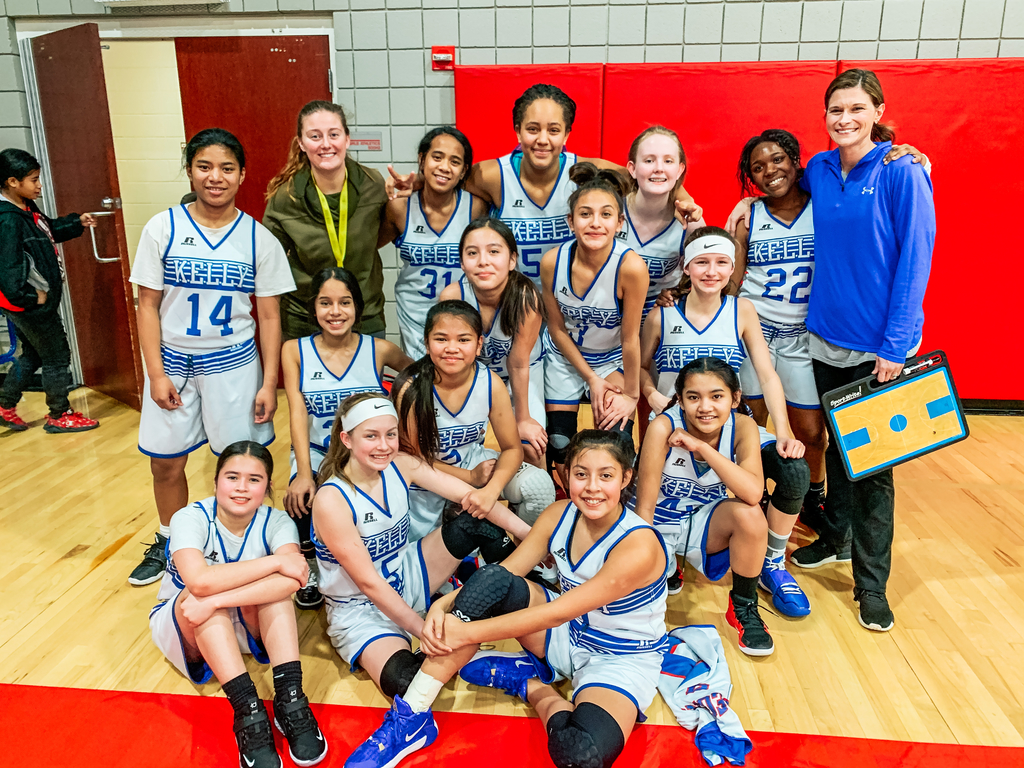 It's about to go down! Final game of the season. Go Knights!

GoKnights!!!

It's GAMEDAY! Remember that games start at 4:30 this afternoon!! Go Knights!!!!

Great having the school board in our school yesterday!!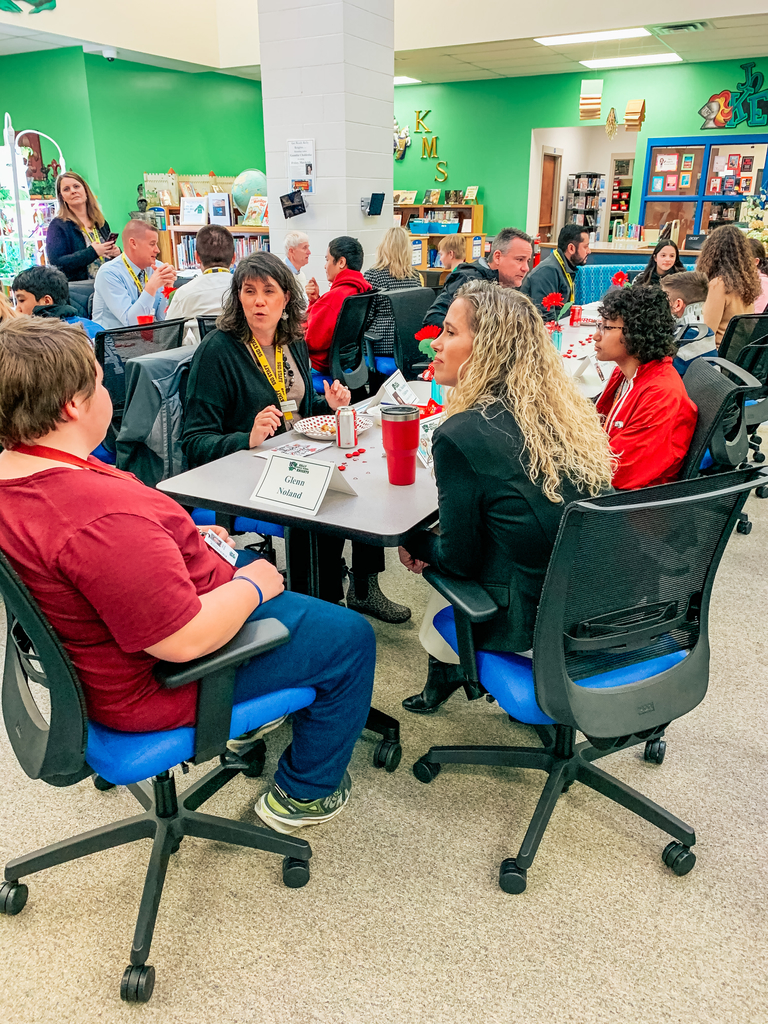 Congratulations to the EAST team @ JOKelly!! There was a big announcement this morning!

Even on Saturdays our Kelly Knights don't take a break! This morning 27 Knights are taking the ACT at SHS! We've been practicing all week on test taking strategies. Hey, ACT, We're coming for ya!